Home
Tags
Gurmeet Ram Rahim Singh
Topic: Gurmeet Ram Rahim Singh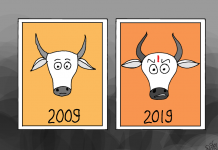 The best cartoons of the day, chosen by editors at ThePrint.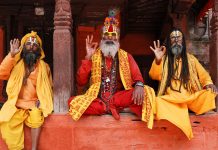 The alert was issued after a Taiwanese actress promoted a spiritual course offered by a south India-based organisation.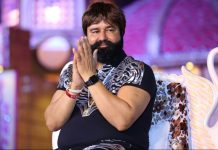 The CBI special court sentenced the Dera Sacha Sauda chief along with three others for the murder of journalist Ram Chander Chhatrapati in 2002. Panchkula (Haryana): A special CBI court in Panchkula Thursday sentenced self-styled godman Gurmeet Ram Rahim Singh and three others to life imprisonment for the murder of a journalist over 16 years ago. The Dera Sacha Sauda chief and the three others convicted last Friday in the case appeared before the court through video conferencing. "All four have been sentenced to life imprisonment," CBI counsel H P S Verma said. On January 11, special CBI Court judge Jagdeep Singh had convicted the four men for the murder of journalist Ram Chander Chhatrapati in 2002. All the four were convicted under section 302 (murder) and 120 B (criminal conspiracy) of the Indian Penal Code. Ram Rahim appeared through video conferencing from Sunaria jail in Rohtak, where he is already serving a 20-year-sentence in a...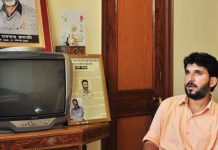 Anshul Chhatrapati, who fought the might of the Dera chief for nearly 17 years, says men like Gurmeet Ram Rahim have 'no right to live in a civilised society'.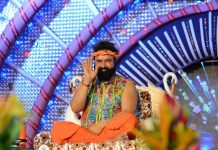 Dera Sacha Sauda chief Gurmeet Ram Rahim Singh and three others were convicted for the murder of Chhatrapati.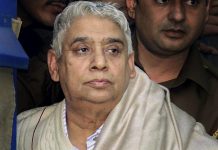 North India has emerged as the epicentre of colourful and blingy babas who make practice of religion simpler, with fewer lifestyle restrictions.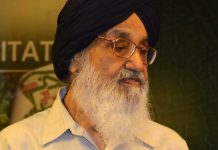 A judicial panel found Badal partially responsible for two deaths during a stir against the desecration of Guru Granth Sahib. Chandigarh: The ruling Congress and the AAP MLAs today demanded that former chief minister Parkash Singh Badal be booked on "murder" charges on the basis of a judicial panel's report on the 2015 sacrilege incidents in the state. The report has held him indirectly responsible for the firings at protestors at Kotakpura in Faridkot agitating against the sacrilege incidents, saying he was "aware" of the proposed police action to disperse the mob. During a debate in the state assembly on Justice Ranjit Singh Commission report on the sacrilege incidents, they also sought slapping of murder charges against erstwhile deputy chief minister Sukhbir Singh Badal and the then DGP Sumedh Singh Saini, citing the findings of the report. In a nearly eight-hour long debate that ended in late evening, the MLAs also demanded that the...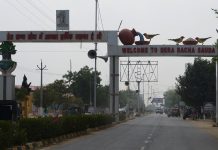 Punjab and Haryana HC had taken note of ThePrint's report about how state govt had created a new revenue estate leading to regularisation of illegal dera properties.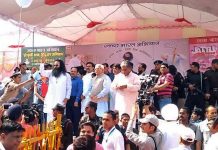 Haryana government carved out a new revenue estate and exempted 11 Dera Sacha Sauda properties of godman Gurmeet Ram Rahim from 'change of land use' approvals.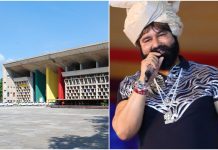 Proceedings in the hearing of a PIL on godman Gurmeet Ram Rahim Singh were way more eventful than expected.