Home
Tags
Government jobs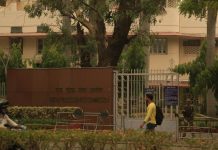 UPSC is working on a proposal to cut down the number of preliminary exams it conducts, with the civil services test for IAS likely to be expanded.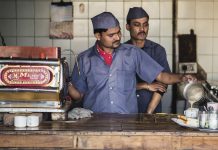 The minimum qualification is to have passed 4th standard, but over 7,000 people  — including many graduates — applied for it due to a lack of jobs elsewhere.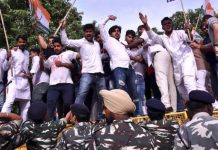 In the run-up to the 2014 elections, Modi had promised to create 2 crore jobs every year, but critics claim not even a fraction of those have been delivered.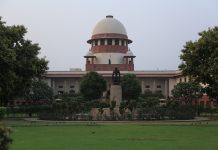 The top court says a seven-judge constitution bench is needed to consider its 2006 M. Nagraj verdict.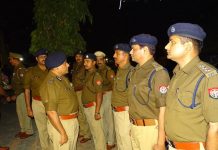 Over 15 lakh candidates had applied for the 28,915 vacancies announced by the UP Police Recruitment and Promotion Board in 2015.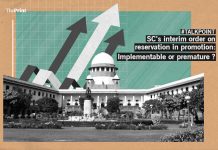 The Supreme Court allowed the continuation of existing laws on SC/ST reservations in promotions in government jobs till a constitution bench rules on the same. Experts weigh in.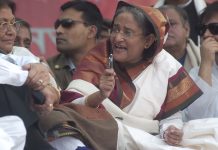 The decision came in the aftermath of a major, countrywide student agitation demanding reform in the system, with capital Dhaka coming to a near-standstill.