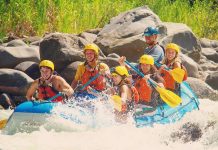 Costa Rica tops the Happy Planet Index, but only uses a quarter of the resources typically used in the Western world.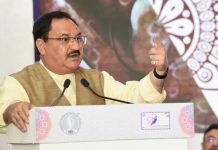 Union health minister JP Nadda said that India is making efforts to eradicate diseases like TB and Malaria and is working on improving other health indicators as well.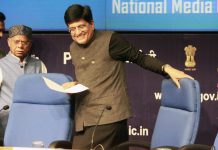 If these moves do not fetch Modi the votes to retain power in New Delhi, the disenchantment with his government must also be huge and widespread.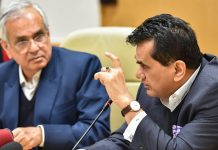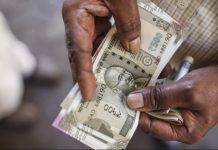 The 2017-18 growth is lowest in four years. The previous low at 6.4% was recorded in 2013-14.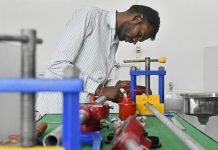 Govt says NSSO report doesn't present accurate comparative picture, insists Indian economy is still creating jobs under NDA.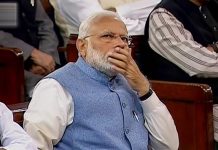 Economists expect shortfall in GST collections to be around Rs 1.5 lakh crore. The budgeted collection was Rs 7.44 lakh crore.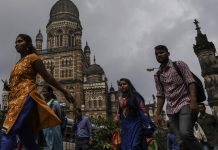 The nature of higher growth under PM Modi has been such that it hasn't helped the most employment-intensive sectors or created jobs.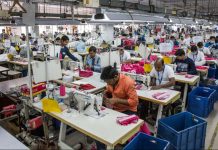 Modi government says National Statistical Commission members didn't express any concerns over its functioning.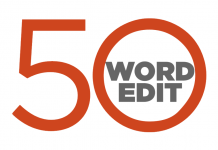 ThePrint view on the most important issues, instantly.