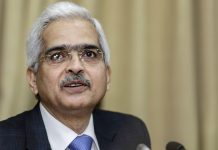 RBI's Shaktikanta Das' suggestion on bigger interest-rate moves comes as markets see one more rate cut to boost growth in the $2.6 trillion economy amid risks from abroad.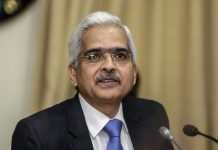 India is expected to post economic growth of 7.2% this fiscal, and is seeing below-target inflation even as rising oil prices add an upside risk.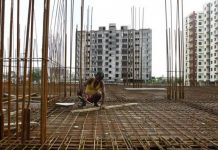 Investment is an important driver of growth in India, but the number of private projects announced and under implementation has been declining steadily since 2011-12.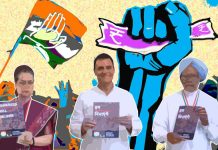 Many of the Congress' promises might even be unimplementable. But for a major party to come down on the side of individual freedoms must be welcomed.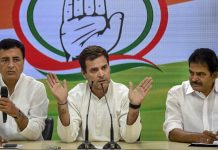 If Rahul Gandhi's promises are kept without cutting other spending, government would be borrowing an amount equal to its total borrowing today.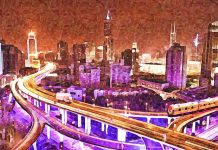 Better highways mean trucks can carry bigger loads, so demand for trucks is falling. Such improved productivity must be taken into GDP consideration, but is it?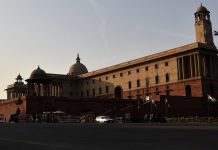 Economic affairs secretary Subhash Chandra Garg said that revisions to economic statistics for which Modi govt came under fire are based on facts.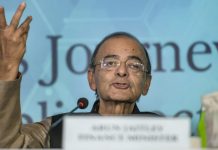 The finance minister has given a report card of the economic growth under Modi govt as compared to its predecessors.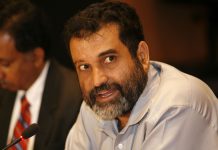 The CAs, led by Manipal group chairman T.V. Mohandas Pai, have labelled the allegations made by the 108 economists and social scientists 'baseless'.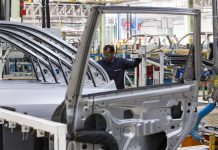 Slower growth & benign inflation will boost chances of back-to-back interest rate cuts by RBI in April.