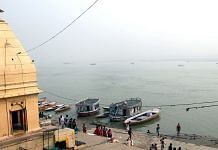 The bureaucracy is capable enough to prove to the govt that Ganga has been completely cleaned. But that, we know, would be far from truth.
Under three-year Hilsa Improvement Programme, NMCG will monitor the migration pattern of hilsa through tagging & ranching among a slew of other initiatives.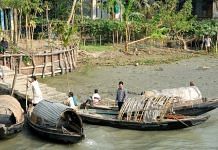 The recent tension with Nepal, misunderstanding with Bhutan and border clash with China show that India can no longer create policy of long-term water security in isolation.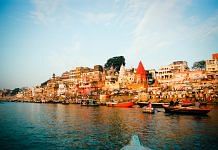 Shipping ministry is planning to launch Rs 1,367-crore Arth Ganga project in October to boost India's river economy.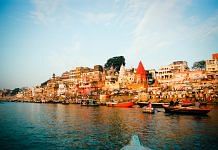 With only 116 of the total 310 sanctioned Ganga cleaning projects completed, Namami Gange is likely to be extended beyond December 2020 deadline.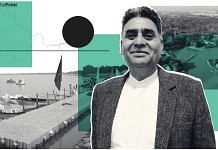 Justice Rajiv Sharma, who has been a judge for nearly 13 years is an environment expert known to be driven by a deep passion for nature.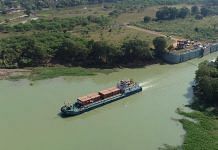 With private players queuing up, Inland Waterways Authority of India looks at moving out of building terminals and jetties on waterways.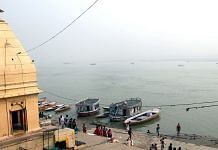 The draft National River Ganga (Rejuvenation, Protection and Management) Bill also proposes to set up a PM-headed council and a rejuvenation authority.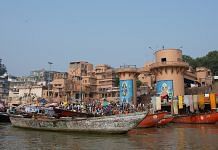 Of the 150 sewage treatment plants sanctioned under Namami Gange, only 42 have been completed as on 31 May, shows Ministry of Jal Shakti data.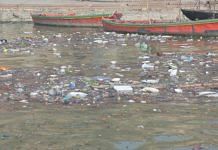 The latest data shows high level of coliform bacteria in the river making the water unsafe for consumption.