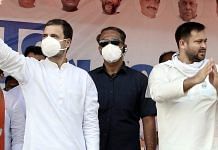 Addressing his first Bihar election rally, Rahul Gandhi targeted PM Modi on the Chinese 'invasion' of India. Modi had earlier said he 'bowed' his head to soldiers who died in the Galwan clash.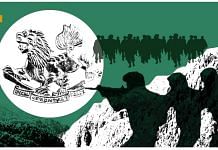 China has boundary disputes with 17 other nations besides India. What's New Delhi waiting for?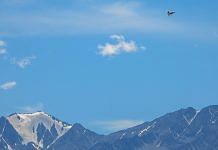 China knows PLAAF doesn't match IAF, and is strengthening its air defence along LAC. The government's stance must stay focussed on punishment, not denial.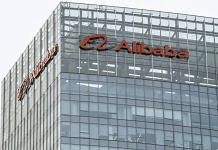 Bilateral tensions have forced Chinese firms to hold investment plans in India. But Alibaba doesn't plan to 'reduce its stakes or exit investments' in India.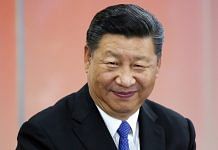 The LAC is not the only place India has to fight China. We can't be silent and let Chinese psy-ops manipulate truth.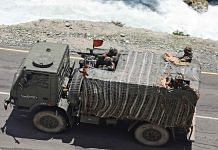 The three new areas of warfare, which constitute cyber, electronic and space domains, have been adopted well by the Chinese PLA.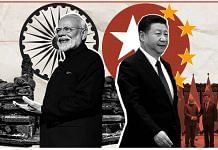 Xi Jinping wants obedient clients, not independent partners. Galwan had to be the place where it finally dawned on India that ties with China are only possible with military strength.
A report on enhanced China-Pakistan cooperation suggests that Pakistan could have shared its intelligence with China ahead of the India-China standoff in Galwan.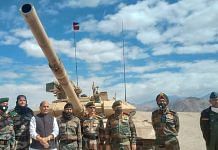 India needs every penny during the Covid crisis. So, defence bureaucracy must let armed forces raise their own money and not divert all resources when events like Galwan occur.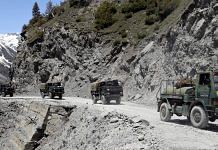 Months before the India-China war in 1962, an Army platoon held on to a post in Galwan despite being surrounded. The Chinese later moved back by about 200 m.