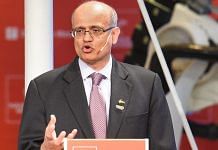 Tibet is the central point in India-China relations said Gokhale while discussing his book 'The Long Game: How the Chinese Negotiate with India'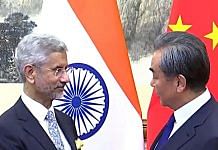 New Delhi needs clarity of thought and a national consensus on China. In the coming days, it will have to take a leaf out of the Chinese playbook.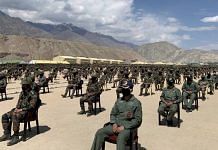 The seven years before Galwan saw a series of confrontations between Indian Army and PLA. Military and geography are on our side.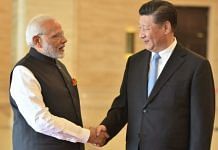 By escalating the military standoff in Ladakh, the PLA had hoped to keep the crisis restricted to western regions of Tibet and Xinjiang, but India's response surprised Beijing.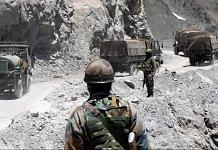 At the LAC, it is unlikely that China will withdraw beyond a point. Neither will India.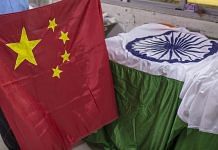 According to MEA, even the Indian nationals who want to visit China and have met Beijing's vaccination criteria haven't been given visas yet.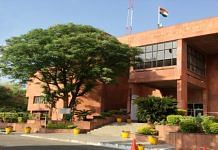 LAHDC-K Councillor Zakir Hussain was charged with sedition and other offences under IPC in June last year for his comments on the Indian Army.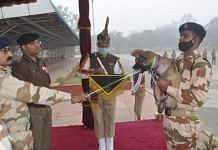 A video from the naming ceremony shows the pups being carried by servicemen and adorned with a red and green collar. They were knighted with a sword.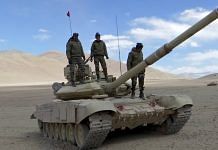 China will seek to clinch a disengagement agreement to achieve its political aim. India shouldn't be in a hurry to agree to disengage or deescalate.
The US-China Economic and Security Review Commission says some evidence suggested the Chinese govt had planned the incident, potentially including the possibility of fatalities.