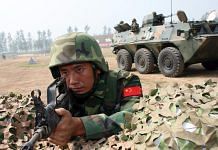 During talks with India, Chinese officials have — unofficially — given contradictory figures for their Galwan clash casualties. China has officially acknowledged 4 deaths.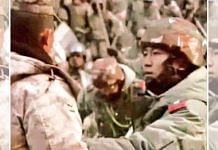 Snippets from the vibrant Northeast that capture politics, culture, society and more in the eight states.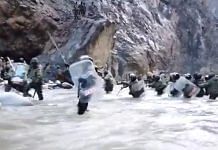 Users on Weibo, China's answer to Twitter, also flooded the Indian Embassy's account with angry messages. 
China said it exercised great restraint while India repeatedly exaggerated the casualties from last year's violent clashes and misled international public opinion.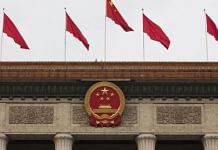 The five officers and soldiers stationed in the Karakoram Mountains were recognised for their sacrifice and awarded honours, the Chinese military's official newspaper reported.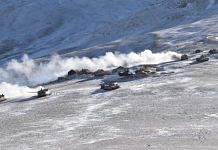 The panel is chaired by BJP's Jual Oram and its members include Congress MP Rahul Gandhi. It may seek govt permission before visiting the Ladakh areas.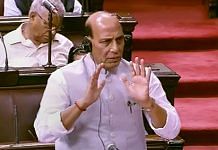 Rajanth Singh says India will withdraw to the Dhan Singh Thapa post near Finger 3 and the area between this and Finger 8 will become a no-go zone for both sides.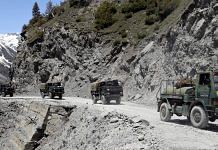 In an article, TASS said that 'Chinese and Indian forces clashed in the region in May and June 2020, resulting in at least 20 Indian and 45 Chinese servicemen dead'.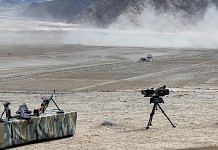 India is facing massive challenges in filling the gaps in its intelligence systems; will the intrusions in Ladakh serve as India's Sputnik?
The US-China Economic and Security Review Commission says some evidence suggested the Chinese govt had planned the incident, potentially including the possibility of fatalities.