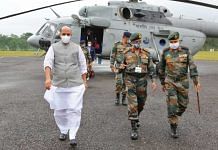 The defence minister was speaking after performing 'Shastra Puja' at the Sukna-based headquarters of the Indian Army's 33 Corps in Darjeeling on the occasion of Dussehra.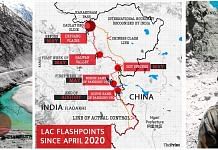 From Depsang Plains in the north to southern bank of Pangong Tso, Indian and Chinese armies have nearly come face to face at numerous locations in eastern Ladakh.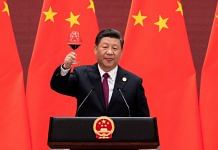 Instead of focusing on China's failing economy, Xi's strategy is to challenge the strongest global player (the US) and the strongest regional adversary (India).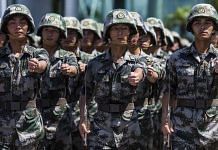 Fresh satellite images from the border area have shown new constructions by China on its side of LAC, possibly to provide back-up for troops posted amid stand-off with India.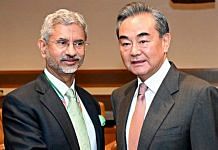 According to Chinese Embassy journal, its Foreign Minister Wang Yi had urged S. Jaishankar for a 'thorough investigation' into the Galwan clash.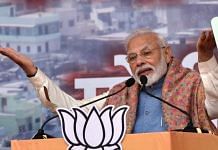 Several rounds of military-level talks and conversations led by Foreign Minister Jaishankar and NSA Ajit Doval have produced zilch.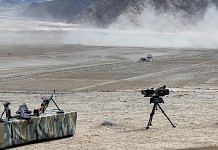 In the official document, now taken down from its website, defence ministry also said Chinese aggression increasing along LAC and 'more particularly' in Galwan valley since 5 May.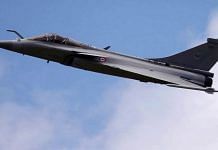 Most of India's defence programmes take about two decades before being fielded. For whatever reason this has become the norm, it is no longer sustainable.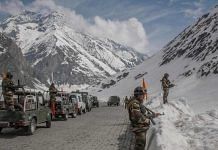 It would be prudent to formally inform the nation about the essentials of our strategy rather than let unnamed officials run riot with their imagination.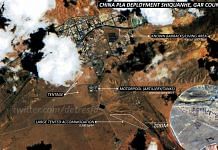 According to an assessment, Chinese troops appear to be getting ready for long & harsh winters, making the Indian Army cautious about the disengagement process.