Apart from leading the Indian football team to victory in the 1962 Asian Cup, Goswami also played 46 domestic matches in the Ranji Trophy.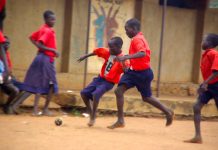 A society of wildlife conservation is using football and naming teams after local animals, to foster affinity for wildlife in the African nation of Cameroon.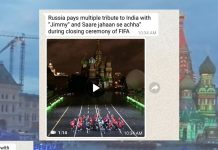 The clip being shared on social media is from Moscow's International Military Music Festival which took place in August 2017.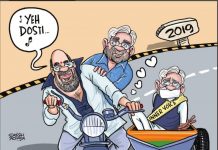 The best cartoons of the day, chosen by editors at ThePrint.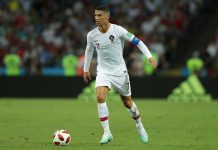 There are 1,032 players involved in the tournament. Of those, 98 were born beyond the borders of the country they are representing.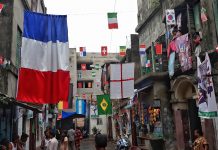 World Cup gives Kolkata an excuse to indulge in its favourite pastime – dissect, debate, daydream, without actually doing much.
A self-confessed football enthusiast, Rijiju tweets a video featuring a young boy from Brazil, claiming it's from India.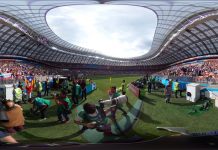 The introduction of Video-Assisted Referees, know as VAR, to the World Cup for the first time this year is making players work harder on fair-play competition.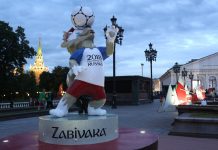 According to our estimate, a total of $14.5 billion in gross domestic product worldwide could be at risk in the first two weeks of the tournament.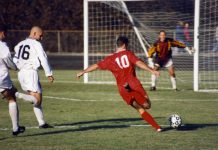 As FIFA kick-starts in Russia, amidst protests over Russia supporting Bashar al-Assad 's regime in Syria, here are some the most politically charged sporting events.