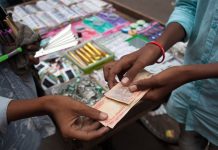 The more you live from paycheck to paycheck, the more you need to be sure that the paychecks won't stop coming.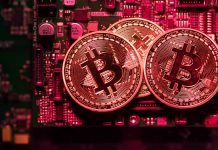 Bitcoin has been on a nose dive since early 2018. But the market sentiment cannot affect crypto's potential to change the world.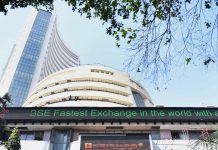 RIL first crossed the mark in October 2007 when the rupee was at 39.5 to a dollar.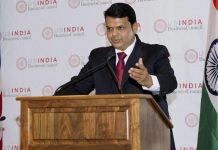 Fintech stands for the financial technology sector, which is one of the fastest growing in India.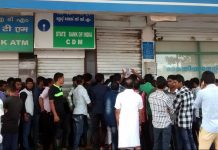 With general elections due next year, the bad bank idea looks like a politically expedient proposal of dubious economic merit. Bad ideas keep retur...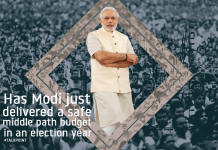 Experts weigh in on whether Budget 2018 appears to be reluctant to take big risks in the run-up to the looming national elections.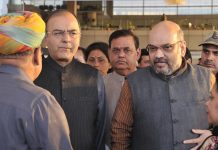 The budget has the fingerprints of a worried, impatient government not as sure of a second term with a clear majority. Thankfully, it isn't irresponsible.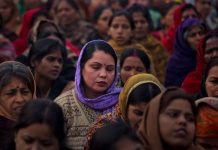 While 'Beti Bachao, Beti Padhao' will get more money than last year, the budget for all other major schemes including Ujjwala has been reduced.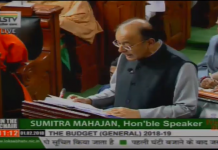 Scraps grants-in-aid, asks higher education institutes like IITs, IIMs NITs to take soft loans and pay 25 per cent principal.
This edition of 'Off The Cuff' saw Founder, PayTm Vijay Shekhar Sharma in conversation with ThePrint Chairman & Editor-in-Chief Shekhar Gupta and ...