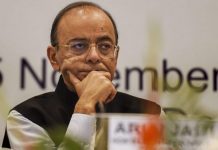 Arun Jaitley displays intellectual dishonesty and performs mental gymnastics by presenting us a false narrative.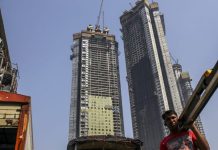 A lack of project cash flows, combined with costlier refinancing, could force property assets to head straight to the morgue after moratorium.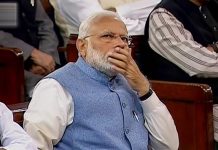 Acting finance minister Piyush Goyal's 1 hour and 45-minute budget speech had three acts of commission and one glaring omission.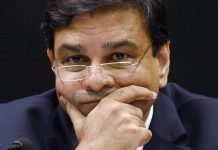 RBI governor Urjit Patel's resignation is a wake-up call for Narendra Modi government to focus on financial stability.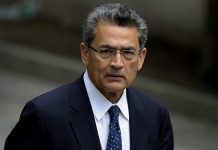 IIT grad who was friends with Bill Clinton is now treading the road to redemption.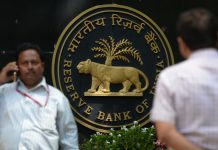 The timing of RBI deputy governor Viral Acharya's scathing speech was impeccable.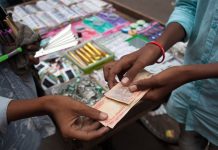 The more you live from paycheck to paycheck, the more you need to be sure that the paychecks won't stop coming.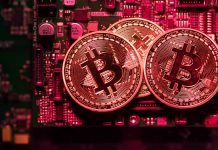 Bitcoin has been on a nose dive since early 2018. But the market sentiment cannot affect crypto's potential to change the world.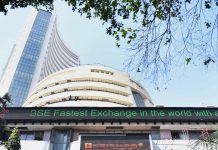 RIL first crossed the mark in October 2007 when the rupee was at 39.5 to a dollar.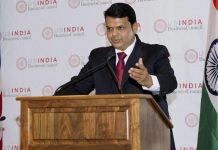 Fintech stands for the financial technology sector, which is one of the fastest growing in India.