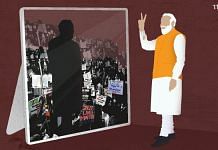 PM Modi may be a marketing maverick but the world is watching.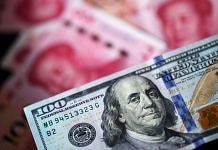 The 2019 study by Pew Research Centre was conducted in 15 countries, including India. The findings were published on 10 August.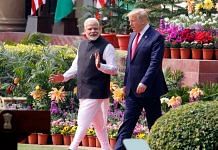 Trade tends to cement alliances & building up allied countries' economies makes them much more able to resist military encroachments by rivals.
Startups are vital to India's economic growth. To ensure they are not subject to onerous influence from foreign investors, we need to build up a venture capital industry.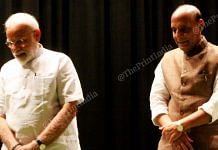 The private sector is struggling in defence because the Ordnance Factory Board and other Defence Public Sector Undertakings always get preference in India.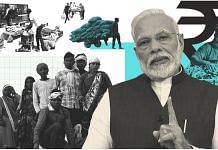 PM Narendra Modi, in his national address Tuesday, said the Covid-19 crisis has taught India the importance of local manufacturing and supply chains.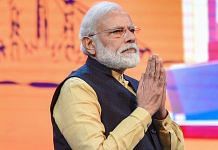 India's fascination with the 'Ease of Doing Business' rankings hasn't served it well. Vietnam ranked below India but has attracted more foreign investment.
Mark Zuckerberg-led Facebook has bought a 9.99 per cent stake in Mukesh Ambani's Reliance Jio Platforms for Rs 43,574 crore.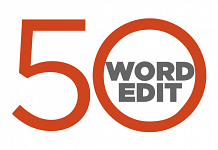 ThePrint view on the most important issues, instantly.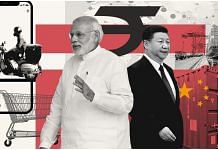 The Centre revoked permission to e-commerce firms to sell & deliver non-essential items from Monday. It has also issued new FDI rules to cut the risk of "opportunistic takeovers".