Home
Tags
Farmers protests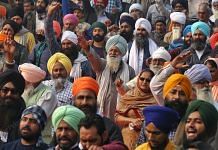 A large number of farmers reached Delhi's borders on 26 November, defying water cannons and police barriers, as part of their "Delhi Chalo" march against the Centre's farm laws.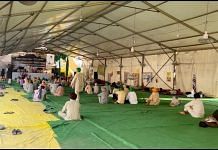 Haryana CM Khattar said that the agitating farmers can restart the dharnas if they wish to, once the Covid situation is under control.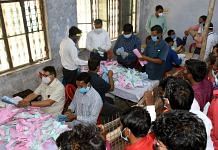 The results are in variance from usual trends where the party in power at the state usually wins the panchayat elections. Experts see rural distress as reason for BJP faltering.
Despite Covid risk, farmers in Punjab, Haryana, Madhya Pradesh, Rajasthan not only harvested their crops but also sold them in mandis. Bihar and UP must learn the lesson.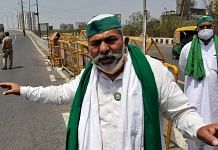 Rakesh Tikait and some other leaders of the farmers' union were booked after they held a 'kisan mazdoor maha panchayat' near Ambala Cantt in Haryana Saturday.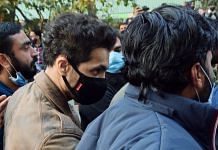 Sidhu was arrested by Delhi Police on 17 April in relation to the violence during the farmers' protest against the farm laws, moments after being released from jail in another case.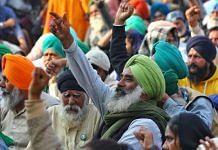 BJP MP Parvesh Verma Tuesday night alleged that transportation of medical use oxygen into Delhi was hampered due to the road blockade caused by protesters.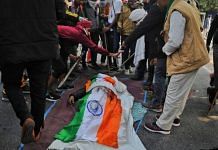 In a bid to resonate with the farming community ahead of the 2022 Uttar Pradesh elections, Rashtriya Lok Dal Vice-President Jayant Chaudhary announced the 'Kisan Balidan Smarak'.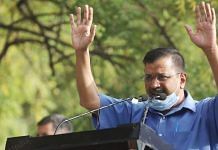 Last month, Parliament passed a bill which entails that the term "government" referred to in any law made by the Delhi legislative assembly will imply Lieutenant Governor.
In a letter to Punjab govt, the home ministry said BSF had found that 58 people, who were brought to Punjab with the promise of good salary, were forced to work in inhuman conditions.