Home
Tags
Farmer protests
Farmers have been protesting at Delhi borders since late November, demanding repeal of three laws passed by the Modi govt last year.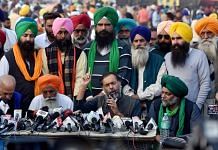 Two hundred farmers will go to Jantar Mantar from the Singhu border everyday for the peaceful demonstration against farm laws, said Rashtriya Kisan Mazdoor Mahasangh national president Shiv K Kakka.
At a press conference Sunday, Samyukt Kisan Morcha declared that two days before Monsoon session, a warning letter will be given to opposition MPs to protest against the laws inside the House.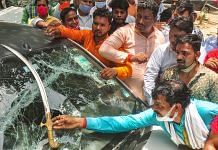 A Samyukta Kisan Morcha spokesperson claimed the farmers had informed govt officials to remove the BJP party workers who were creating ruckus in the name of a welcome rally.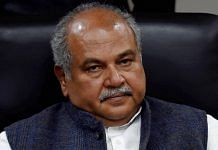 Govt and farmer unions have held 11 rounds of talks to break the deadlock and end the farmers' protest. Talks have not resumed following violence during the 26 January tractor rally.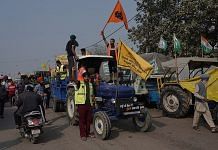 West Bengal CM's support for the agitation which has drawn on the farmer community in north India, is being viewed as a potential booster which has been flagging in recent weeks.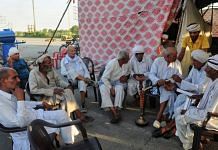 Haryana Police data collected from villages that sent farmers to protest sites show a good number of those who tested positive died. Farmers, however, don't believe Covid is the killer.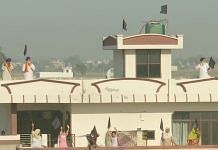 SAD chief Sukhbir Singh Badal also raised a black flag at his house in Muktsar district and urged the Central govt to accept the demand of protesting farmers.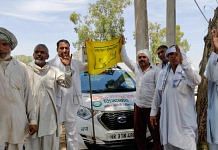 Farmers take turns travelling to and from Tikri & Kundli borders, authorities say they carry Covid back to villages. But protesters claim Covid is 'imaginary'.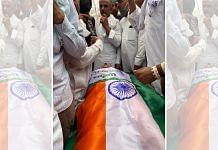 Over 7,000 farmers from across villages in Haryana, Uttar Pradesh, Rajasthan and Punjab, had gathered at the Krantiman Park in Hisar, for a march towards the commissioner's office.