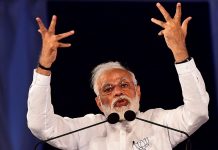 Letter had claimed that PM Modi was to address a press conference at Varanasi on 26 April.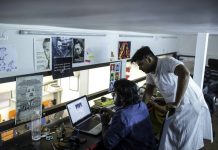 The scale of Facebook's response to fake news in India during the general elections doesn't seem enough given the scale of the problem.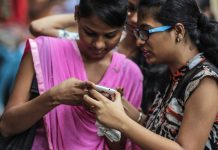 The smartphone is dramatically reconfiguring human character in India, and the long-term consequences for the country's fragile democracy.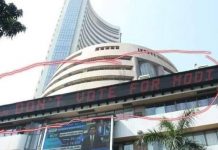 A fake image of the Bombay Stock Exchange flashing 'Don't vote for Modi' message is being widely circulated on social media.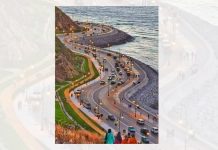 An image of a swanky road has gone viral with claims that it's from Uttarakhand. The actual picture is from Tangier in Morocco.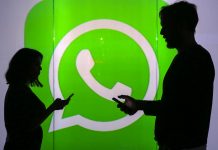 The authors, who are the people behind Alt News website, bust fake news that did the rounds in India.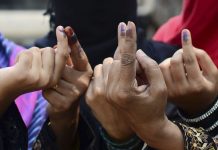 The Election Commission of India has offered mobile apps that help report poll violations like cash giveaways, voter intimidation and spread of fake news.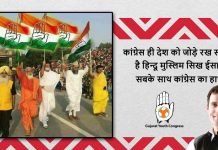 Congress youth wing in Gujarat shared the photoshopped image on Twitter & Facebook on 9 April to bolster party's secular image. Last year, the offender was SP.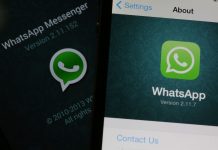 WhatsApp is tightening its policies ahead of the Lok Sabha elections in its efforts to stop spread of misinformation and fake news.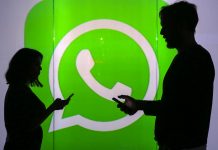 WhatsApp is looking to create a database of rumours to study the spread of misinformation ahead of the upcoming Lok Sabha elections.