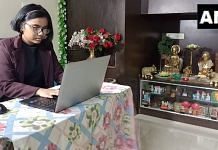 ANI report says Diksha Shinde was selected by NASA as a panelist for its MSI Fellowships Virtual Panel, but people point out discrepancies on Twitter. ANI stands by report.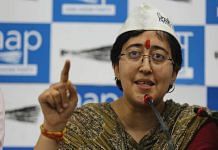 Delhi BJP chief Adesh Gupta tweeted a video of rainwater gushing into a bus and wrote that a DTC bus was floating in a 'world-class swimming pool' built by the AAP-led Delhi govt.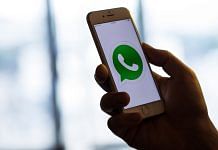 At the heart of WhatsApp's petition against the Modi govt's new IT rules is the right to privacy, and this case could prove to be an important test of its application in India.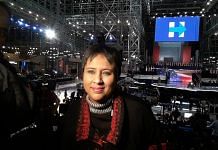 Journalist Barkha Dutt said the use of IPC sections that are punishable with prison is 'pure intimidation' and that she is ready to face the case in court.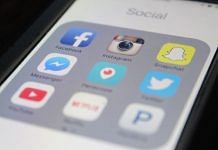 The apex court was hearing a petition seeking directions to Centre to frame laws for prosecuting those involved in spreading hate and fake news through social media platforms.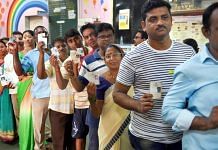 New guideline part of PCI's updated Norms of Journalistic Conduct, edition 2020, which was uploaded to media watchdog's website Friday. Also includes advisory on Covid reporting.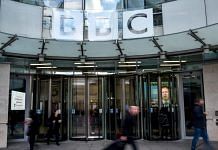 2019 survey saw 44% choose BBC as a single source for impartial news. But many British newspapers have been urging readers that BBC is a wasteful left-wing racket, extorting public.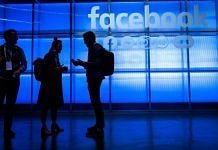 Facebook India head Ajit Mohan and two other representatives were questioned on tech giant's mechanism to deal with hate posts and fake news.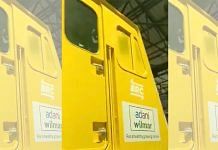 The short minute-long video shows a train with posters of 'Fortune Chakki Fresh Atta' and 'Adani Wilmar' stuck on it.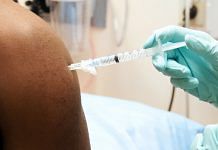 YourTurn is our weekly feature in which ThePrint's readers share their views or opinions in response to the question of the week.