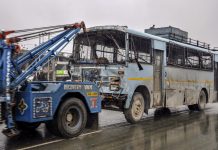 Officials said many photographs of soldier with badly mutilated bodies were being circulated on various social media platforms.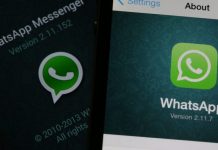 From BJP to Congress, political parties understand Nazi minister Joseph Goebbels' mantra that people will believe a lie if repeated often enough.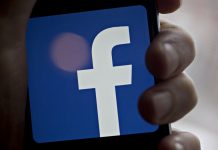 Third party members India Today Group, Vishvas.news, Factly, Newsmobile and Fact Crescendo will add to Facebook's fact checking network.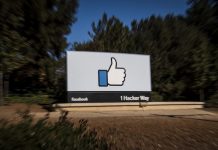 We all knew that the day our uncles and aunts got on Facebook, it was a warning sign.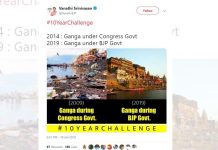 The Ganga isn't cleaner than before and the BJP doesn't seem closer to achieving its 2020 deadline.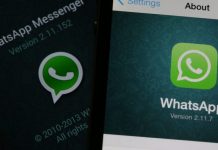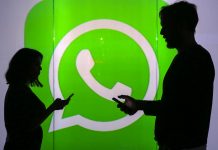 Differential privacy is a potential solution to battle fake news. Apple uses it to extract insights from large sets of data without compromising any particular individual's privacy.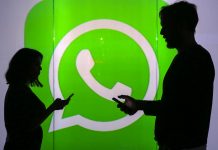 WhatsApp is implementing the new policy globally after testing it in India last summer. It also comes ahead of the Lok Sabha election due in a few months.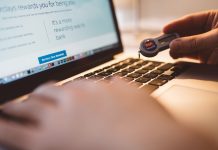 The sheer scale of the spread of misinformation is astonishing, write Nic Cheeseman and Brian Klaas in their book on election rigging. Read an excerpt here.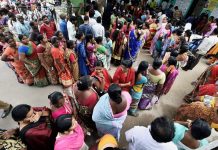 Half-truths are spread by way of manipulation and political points are scored right before elections.