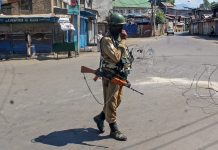 The officials said the militants opened indiscriminate firing on the advancing team of security personnel.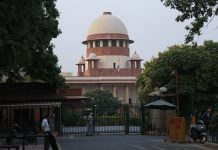 The STF, led by retired Justice Bedi, does not link any politicians or high-profile police officers to any of the these encounters.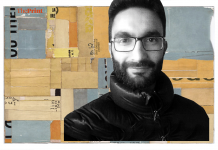 Bhat belonged to a well-to-do family in central Kashmir's Ganderbal. His father is a high-profile businessman in Srinagar city.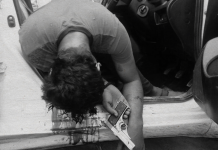 Since Yogi govt began its 'encounter drive', the district has seen 7 killings. In every case, accomplices of the gangster escaped through sugarcane fields.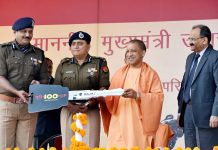 Since the BJP government took over in March last year, 39 alleged gangsters have been killed in encounters. None of them was on the 'most wanted' list.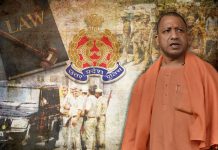 By adhering to rules written in 1861, Uttar Pradesh is trying to handle cities through old school rural policing deployments. It just won't work.