Home
Tags
Election Commission of India
Topic: Election Commission of India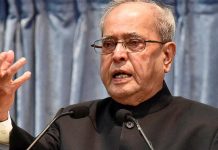 Former President Pranab Mukherjee said he was concerned over reports of EVM tampering and said the safety of EVMs is responsibility of Election Commission.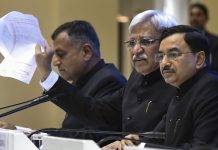 The content of Election Commissioner Ashok Lavasa's dissent note against PM Modi is less important than making it part of public records.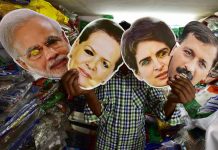 A nasty campaign, 'biased' Election Commission, a sharp national security pitch and fierce social media wars were all hallmarks of these polls.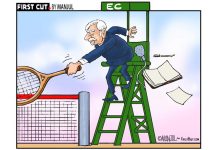 The best cartoons of the day, chosen by the editors at ThePrint.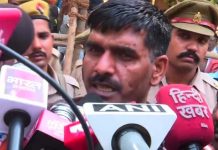 Former BSF jawan Tej Bahadur Yadav has claimed the cancellation of his nomination against PM Narendra Modi is discriminatory and unreasonable.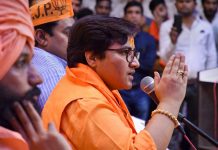 Sadhvi Pragya Singh Thakur has been barred from campaigning for her remark on Babri Masjid.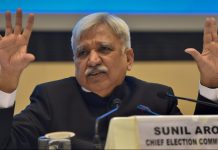 Election Commission has given credence to claims that Modi can push the boundaries of decency in electoral debates with impunity.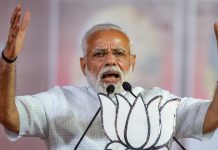 The Congress party claimed that PM Narendra Modi's speech had violated the poll code by repeatedly invoking the armed forces.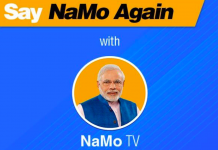 The Election Commission said NaMo TV, which sponsored by BJP, can air speeches if there's no reference to poll-bound areas or candidates.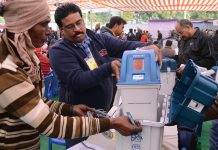 Samajwadi Party president Akhilesh Yadav said that it is EC's responsibility to rectify the problem within 15 minutes, so that polling is held undisturbed.