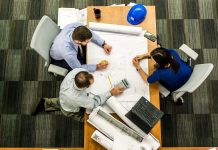 If you don't want an MBA to have an advantage over a non-MBA, you should be comfortable losing the advantage of your education to an uneducated person.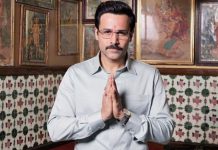 Preachy dialogues and a half-baked script pull the film down.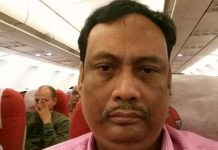 As Jadavpur University professor Kanak Sarkar is barred from teaching for comparing a girl's virginity to a 'sealed water bottle', students & alumni lay bare a litany of allegations.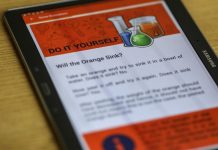 Osmo, a developer of learning games, will continue as a standalone brand once the deal is completed.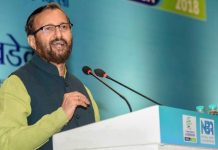 Union minister Prakash Javadekar said that along with the upper caste reservation, 25 per cent seats will be increased in higher educational institutes to prevent disturbances in existing quotas.
So little is known about educator and social reformer Fatima Sheikh that even her date of birth is debated.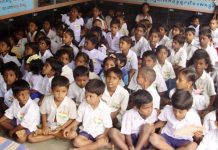 Rural Development Ministry data shows access to highest level of school education remains a concern, only 6.57 per cent villages have up to senior secondary schools.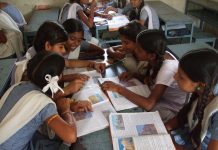 It would be an understatement to say that India's education sector is in a bad shape.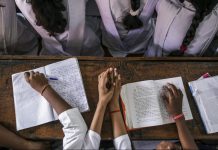 Modi government is ready with a Vedic board, which will be in charge of granting affiliation to Vedic schools. Ramdev's schools to be first beneficiary.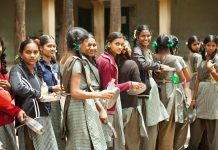 India is too diverse to consider a single mandate by way of education policy for the entire country.