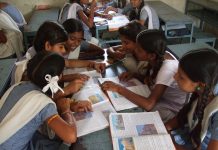 CBSE introduces a stringent clause in its bylaws warning of serious consequences for objectionable content in textbooks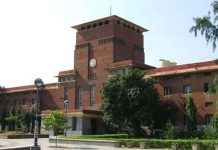 HRD ministry goes back on plan to make teaching in Delhi University an essential service and punish striking teachers.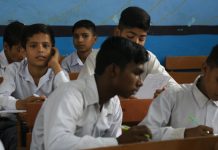 CBSE's revised bylaws say any hidden costs in school's fee structure will now lead to stringent punishment. Teams will visit and assess schools' quality too.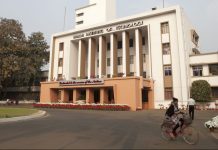 HRD ministry wants higher education institutes like IITs to have 20% international faculty. But the figure is just about 1% at IITs.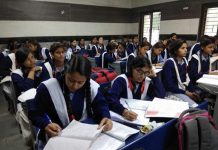 The CBSE waiver — which will now hold for all subsequent class 10 board exams — will kick in from 2019.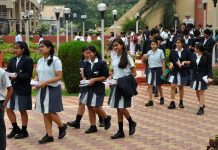 At present it's mandatory to secure 33% in class 10 board exam and 33% in internal assessment but CBSE wants to change that.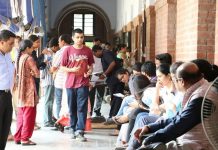 There isn't enough evidence to suggest that superior employment outcomes are a result of skills and knowledge students acquire in higher education.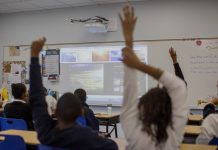 Society's growing focus on STEM has created a mindset that undervalues core humanities, a field that might help us become the best stewards of technology.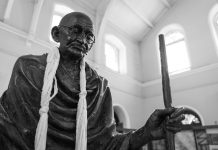 Ahead of the Mahatma's 150th birth anniversary in 2019, data shows dramatic reduction in students pursuing Gandhian studies. But scholars are unperturbed.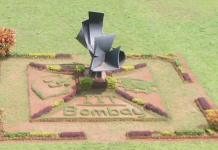 IISc Bangalore has once again emerged as the topmost institution from India, show Times Higher Education rankings.