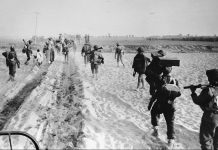 Indira Gandhi traveled around the world, charming some governments, annoying others, and gradually changed public perception about East Pakistan.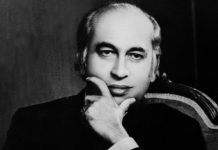 Born to be Hanged, Syeda Hameed's biography of Bhutto, is a valuable contribution to the existing corpus of research on political figures of South Asia.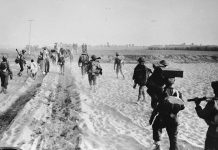 The East Pakistan Tragedy shows the pitfalls that Pakistan must avoid in civil-military relations, military decision-making in the politics, and ideas ofsuperiority that can only divide the nation.