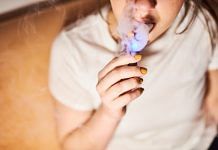 Triggered by breathing, the RespiRx also emulates the hand-to-mouth experience of a cigarette — which may prove to be a notable advantage over gums or patches.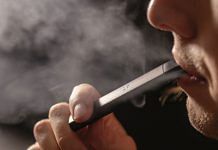 Paper published in Science journal says rushed blanket ban on e-cigarettes takes away a powerful tool from smokers trying to quit the habit.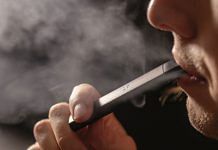 Modi govt in September issued an ordinance to ban the use, sale, manufacture, distribution and advertisement of e-cigarettes in India.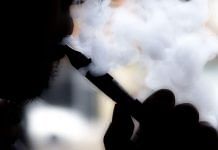 Vaping advocates, some of whom are backed by groups with industry ties, are trying to undermine research questioning the safety of e-cigarettes.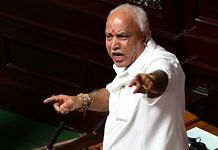 Pre-Truth — snappy, witty and significant snippets from the world of politics and government.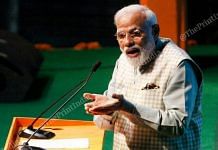 In his radio address 'Mann Ki Baat', PM Modi warned that e-cigarettes, which are used as 'fashion statement', are a new way of getting addicted to nicotine.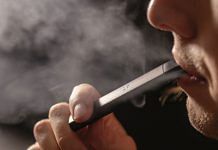 The harm and toll from smoking tobacco cigarettes seems to have gotten lost in the alarm over vaping.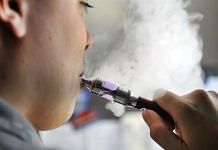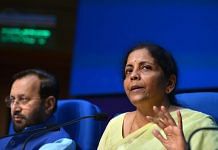 Sitharaman tweets regularly about her ministry's achievements & her personal life, but rarely responded to criticism on her work as finance minister.
The Union government and state-owned companies together held a 28.64 per cent stake in ITC as of June end.