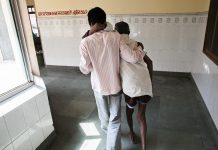 Govt order has little effect on patented drugs, most of which have been kept out of it. Don't want to kill innovation, says Niti Aayog member.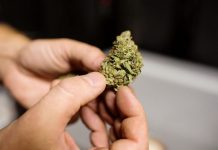 The UN Office on Drugs and Crime has highlighted the emergence of 'illicit internet pharmacies' as a gateway for drug sales.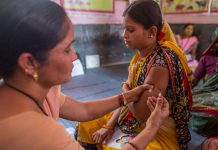 The government had restricted the manufacturing of Oxytocin, a life-saving drug for new mothers, to just one organisation, a move IMA says will create a shortage.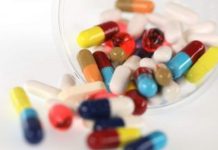 The lawmakers are concerned since 15 recalls of drugs meant for treating high blood pressure were done in eight months.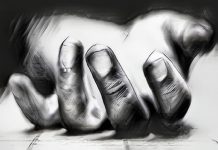 Dr Sandeep Bhola has got the state to treat drug addicts as patients and not criminals, and inspired a state-wide drive for de-addiction centres.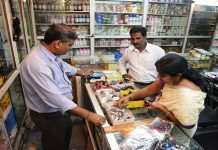 Nasivion Classic Adult Spray, Cheston Cold, Zifi AZ, Nicip among the drugs banned by government.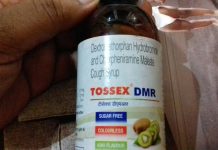 Singh, who was responsible for DGCI move, says ban will not hurt the pharma brands or India's larger pharma market.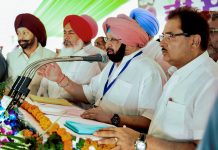 Politicians in Punjab are proudly displaying results after voluntarily signing up for drug tests.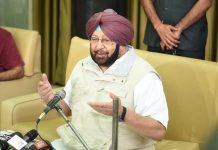 Punjab also constitutes a special Working Group to review and monitor the action being taken to check drug abuse.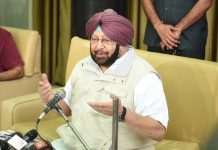 The meeting comes as a citizen campaign gets underway to project the people's disenchantment with alleged government inaction to curb drug abuse.