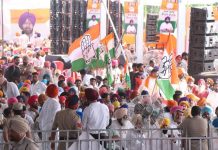 In the 2017 assembly polls, Congress & AAP had gone to town accusing the SAD-BJP govt of patronising the drug trade. But everyone is silent this time.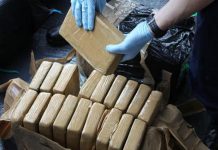 The NCB seized 1800kgs and arrested 3 foreigners outside a factory in Greater Noida. The entire haul, including some cocaine, is worth Rs 25 crore.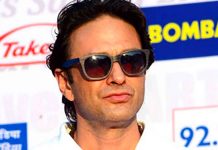 Nusli Wadia's son, Ness Wadia, has got a two-year prison term for possessing about 25 grams of a substance that resembled cannabis resin in Japan.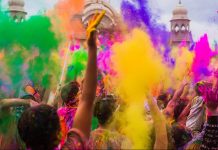 MDMA has been used as a party drug in India since the 1990s, but its use has spiked recently and spilled over from the party scene to festivals like Holi.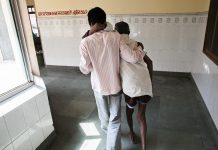 Govt order has little effect on patented drugs, most of which have been kept out of it. Don't want to kill innovation, says Niti Aayog member.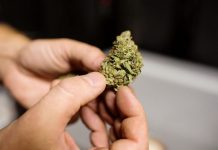 The UN Office on Drugs and Crime has highlighted the emergence of 'illicit internet pharmacies' as a gateway for drug sales.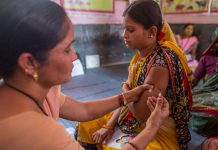 The government had restricted the manufacturing of Oxytocin, a life-saving drug for new mothers, to just one organisation, a move IMA says will create a shortage.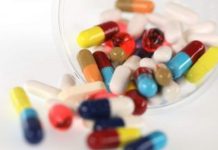 The lawmakers are concerned since 15 recalls of drugs meant for treating high blood pressure were done in eight months.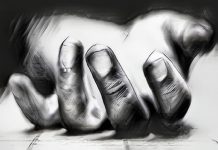 Dr Sandeep Bhola has got the state to treat drug addicts as patients and not criminals, and inspired a state-wide drive for de-addiction centres.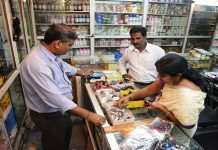 Nasivion Classic Adult Spray, Cheston Cold, Zifi AZ, Nicip among the drugs banned by government.