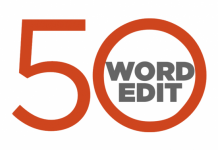 ThePrint view on the most important issues, instantly.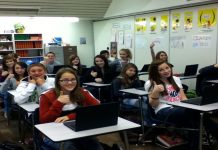 A systematic data-driven analysis showed that English is most powerful. It is the world's lingua franca.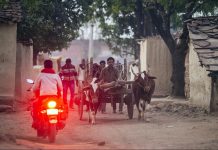 A new study shows that accounting for jati and not just govt-defined castes gives new insight into India's ethnic heterogeneity.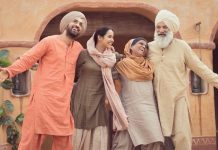 The kind of impact that Diljit Dosanjh has made on the Sikh psyche will show its true reach in a few years, but it begs the question: what if such representation was afforded in larger amounts to more minorities?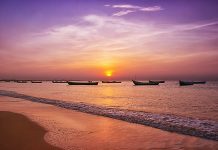 Indian reader who emerged clueless from school history classes, Coromandel is a good place to start exploring the rich, storied diversity of the region.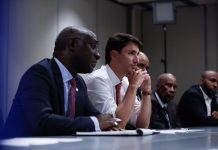 Justin Trudeau is being accused of reducing immigration system to 'shambles' as Canada scrambles to cope with asylum-seekers.