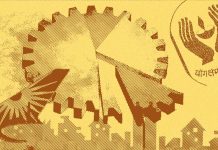 Experts weigh in on the government's disinvestment exercise and how it has failed to meet targets year after year.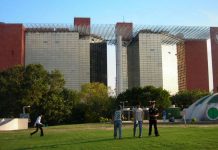 What will worry the NDA govt amid a tight fiscal situation in an election year is that till December 2018, it accrued less than half its Rs 80,000-crore target.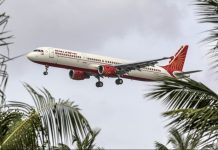 The government had proposed to offload 76% equity share capital of Air India as well as transfer the management control to private players.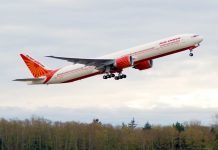 The govt wants to sell a 76% per cent stake in AI that comes with a debt of Rs 33,392 crore; the remaining 24% is likely to be sold later, when share prices go up.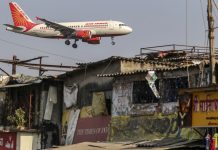 The buyer should get the additional comfort of not having to look after the 27,000 people who work at Air India, its five subsidiaries and a JV.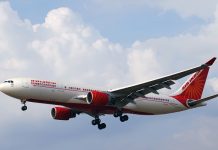 A successful sale of Air India, which is surviving on taxpayer-funded bailouts is crucial for Narendra Modi who wants to showcase his credentials as a reformist.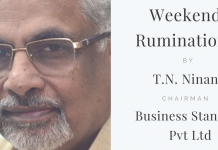 Loans given by banks during the boom years are torpedoing them, and we will all feel the ripple effects.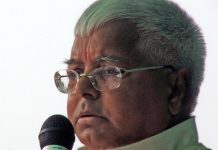 The roots of the latest charges go back to 2005, the year the Railways – under Lalu as minister – decided to lease out its hotels to private companies for maintenance. TALHA ASHRAF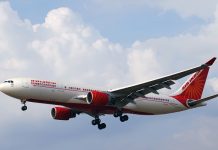 The airline could be privatised in multiple ways but all attempts to do so are likely to be opposed by the employees union After deliberations for years, the Indian government finally announced its decision to privatise national carrier Air India. While the government is still to decide the process of disinvestment and how it will be carried out, it has already received one expression of interest from private airline Indigo. But according to aviation industry analysis firm CAPA, while the decision to privatise Air India is welcome, Indigo's decision would be a strategic mistake. "Indigo's unrestricted cash position is in line with their liquidity requirements and won't be enough to bid for Air India unless promoters dilute stake, which is unlikely. However, a new entity created for Air India's bid which potentially partners with a foreign airline and is legally and operationally separate from Indigo, it will be a different case....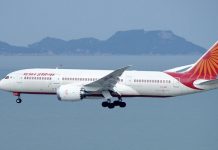 The Union cabinet is expected to take a decision on disinvesting in chronically sick state-carrier Air India this month and Niti Aayog Vice Chairman Arvind Panagariya is reported to have cited the privatisation experience of British Airways, Japan Airlines and Austrian Airlines as case studies. Here's a look at what they went through and how they are faring today. NIKHIL RAMPAL