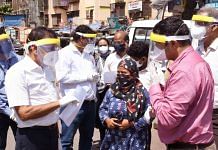 The 'Dharavi model' has made international headlines, and perhaps, just as talked about as the model is the face behind it — assistant municipal commissioner Kiran Dighavkar.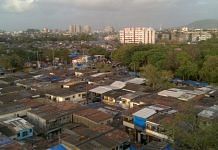 Tedros Adhanom Ghebreyesus mentions countries that have been able to control the outbreak, urging others to take aggressive combative strategies.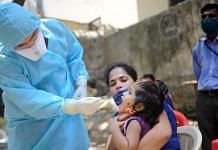 With the highest population density in Maharashtra, Dharavi had 491 cases in April with a growth rate of 12% when cases were doubling every 18 days.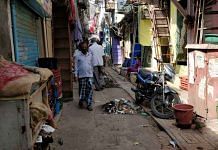 In episode 496 of #CutTheClutter, Shekhar Gupta explains why Delhi should look to Dharavi, Asia's largest slum, which managed to arrest the virus considerably.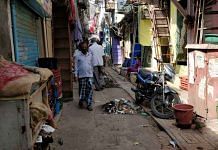 Home to 8.5 lakh people living in cramped houses, Dharavi was deemed to fail. Yet, in two months, it appears to have turned the story around.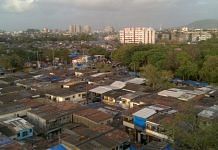 No new death was reported in Dharavi, due to which the toll remained unchanged at 70, a BMC official said.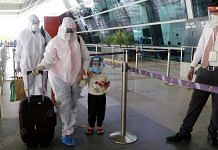 A round-up of the most important reports in major newspapers around the country – from TOI and HT, Express and The Hindu to The Telegraph, Mumbai Mirror and The Tribune, as well as top financial dailies.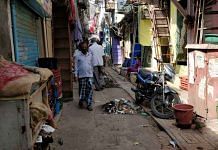 A recap of some of the best on-ground reporting of the Covid-19 pandemic from ThePrint's reporters and photojournalists.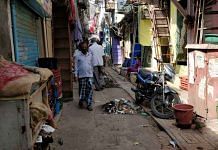 One of Asia's biggest slums, Dharavi has a population density that makes social distancing — the key Covid-19 prevention measure — nearly impossible.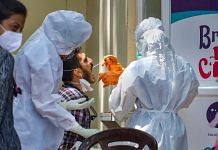 Dharavi Covid numbers can be correlated with the BCG vaccination programme but there has been no effort in India to analyse this data.