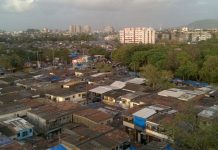 Since the Dharavi redevelopment project was conceived in 2004, successive state governments seem to have taken major decisions just ahead of elections.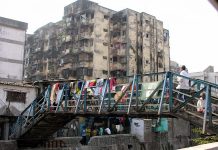 The land will open the vistas for huge amount of redevelopment and slum rehabilitation, he said.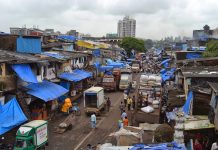 About 20 consortia had expressed an interest in the project, but only one has submitted a bid. Devendra Fadnavis' govt has extended the deadline to 15 Jan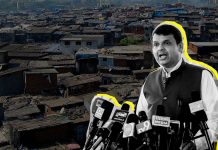 Devendra Fadnavis-led Maharashtra government recently approved a redevelopment plan for Dharavi. Dharavi revamp has been in the works for the last 15 years, with political parties suggesting a new model right before elections. ThePrint asks – Dharavi revamp gets Fadnavis govt nod: Last-ditch effort to revive project or 2019 ploy? Bringing govt into Dharavi redevelopment plan will reduce risks S.V.R. Srinivas Dharavi redevelopment project head, Maharashtra govt The Dharavi bid failed a number of times. In our last attempt, we gave five or six extensions to the tender but no bidder came forward. It is a huge, high-risk project with a major financial impact involved. To make it successful, we have to reduce the risk involved in the project, not just financial risk but also the risks involved in slum redevelopment in general. We have tried to address this by bringing the government in. All the previous models were developer-led. No developer was ready to...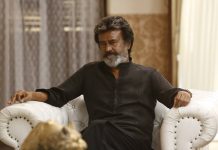 The long shadow of the Gandhian thought is distinctly recognisable in Sujata, a film about overcoming prejudice.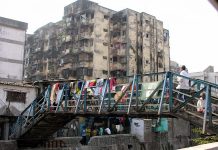 After 15 years of flip-flop, Maharashtra has devised a plan to change the face of Dharavi — have a special purpose vehicle redevelop the 240-hectare slum.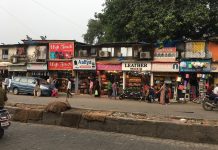 Once famous for its leather business, Dharavi shops are badly hit by the 2015 Maharashtra govt order curbing supply of bullock hide as well as note ban and GST.