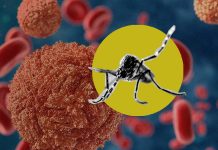 As mosquitoes grow immune to pesticides, scientists consider genetically modifying them to combat these diseases. Experts weigh in.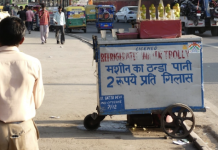 The water samples were being tested since 1 January this year & the trolleys were seized after they were found in violation of norms.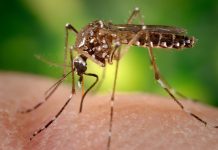 Under development for two years, the medicine is made of a variety of herbs grown in India, and is likely to hit the market next year.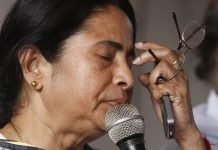 To protect herself, Mamata Banerjee is forcing her administration to turn a blind eye to full-blown public health crisis.