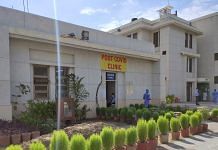 Delhi govt advisory details the tests hospitals should be ready to conduct, and directs physicians to give antiviral oseltamivir to all Covid patients if there's a flu outbreak.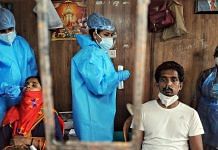 Ministry tells physicians to keep a 'high index of suspicion' and 'constant awareness' of the possibility of co-infections of seasonal diseases with Covid-19.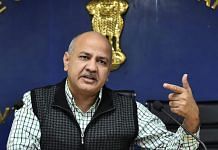 The Delhi Deputy CM was admitted to LNJP Hospital Wednesday from being under home-isolation. Sources said his platelet count has also dropped.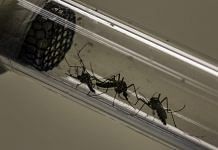 The study was conducted by researchers from the University of São Paulo in Brazil and Duke University, US. It is yet to be peer-reviewed.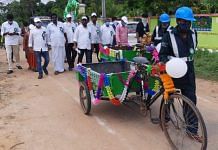 Andhra govt data shows cases of seasonal diseases like dengue, typhoid, acute diarrhoea & malaria fell 97.4%, 96%, 81.7% and 50.4%, respectively, after the sanitation drive.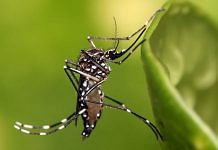 Wolbachia trial carried out in Indonesia by scientists from World Mosquito Program of Monash University, Australia, & Universitas Gadjah Mada follows a decade of research.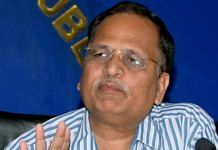 The state govt had carried out a similar campaign last year. According to a municipal report, at least 48 malaria and 41 dengue cases have been reported in Delhi till 15 August.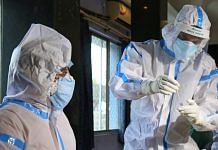 Bengal has started to see dengue infection in Covid patients. Doctors say they need to be very alert while handling co-infection cases. Mamata govt has issued guidelines.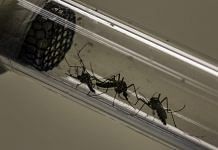 Singapore reported an average of 165 cases a day in the week through 13 June, a record which authorities said may herald the largest dengue outbreak in its history.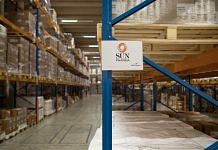 Sun Pharma said human safety study of AQCH already completed, clinical trials will be conducted across 12 centres on 210 patients. The treatment duration will be 10 days.