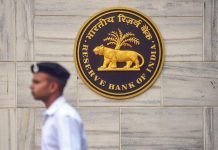 RBI will soon issue a notification allowing the circulation of Rs 2,000, Rs 500 and Rs 200 notes in Nepal.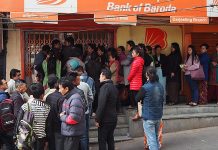 The collapse of the highly rated infrastructure operator-financier IL&FS Group exposed the fault lines under Indian shadow banks' impressive credit edifice.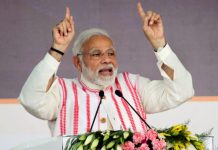 Modi rapidly expanded same welfare schemes he had called a leading symbol of India's economic underachievement under the Congress.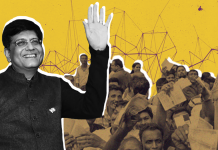 Acting Finance Minister Piyush Goyal delivered the 2019 interim budget Friday. The budget included several pre-poll promises such as income support for farmers, pension plans for the unorganised sector, and tax relief for the lower middle class. ThePrint asks: Can 2019 budget revive economy & win back note ban/GST-hit voters or too little, too late? Sops become fiscally unmanageable if their long-term soundness is not thought through Renuka Sane Associate Professor, NIPFP The interim budget has provided social security coverage for workers in the unorganised sector. A pension scheme has been promised that will provide an assured monthly pension of Rs 3,000 per month. The government has also promised a rural employment scheme. In the short run, this might provide cheer to unorganised sector. Social security might smooth consumption for really poor households, and allow them to become entrepreneurial and take risks that might have benefits for the economy. However, it is not clear what the mechanics of...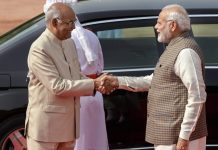 In his address to Parliament, President Ram Nath Kovind praised demonetisation, surgical strikes & Rafale, and made many comparisons between pre- & post-2014.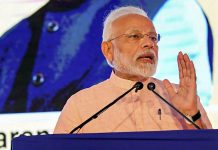 PM Narendra Modi was speaking at a gathering after laying the foundation stone for extension of the new terminal at Surat airport in Gujarat.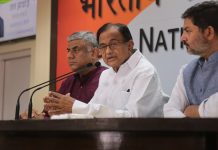 Senior Congress leader Chidambaram said the resignations marked the death of another "venerable" institution under Modi's watch.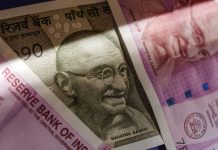 Demonetisation caused a shrinkage in currency, but a growing GDP could require more currency in the system.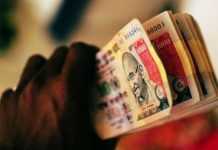 On 16 January 1978, the Janata Party-led government demonetised Rs 1,000, Rs 5,000 and Rs 10,000 banknotes to weed out black money.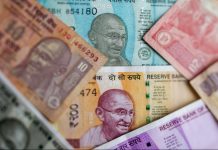 We must look North—and see the rise of the renminbi.