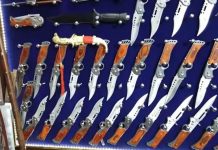 With growing popularity of Chinese knives in local markets, Rampur shopkeepers say city's famed knife, 'Rampuri', is facing imminent death.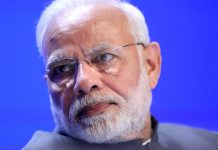 Voters have to ask themselves why & what this angry, polarising, ugly campaign foretells for the nation if the BJP wins again.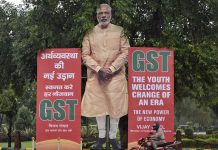 There is finally evidence of formalisation of the economy as the GST regime stabilises & has a big positive effect on the business cycle.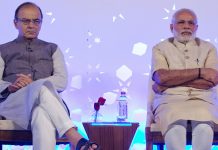 A country in need of over 10 lakh jobs each month has its prime minister, Narendra Modi, latching on to flawed analysis to claim that all is well.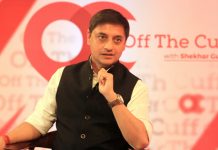 Speaking at Off The Cuff, principal economic advisor to Modi govt Sanjeev Sanyal says every reform is disruptive, but this govt has undertaken major reforms & created infrastructure.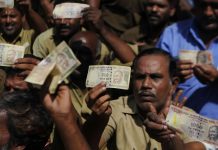 The RBI board had met just two-and-a-half hours before Prime Minister Narendra Modi announced demonetisation.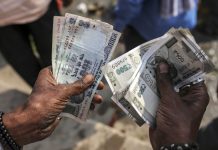 The finance ministry concluded there was no scope of arriving at a common estimate of black money as the 3 reports threw up 'wide variations'.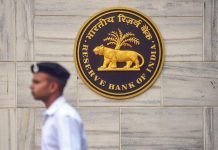 RBI will soon issue a notification allowing the circulation of Rs 2,000, Rs 500 and Rs 200 notes in Nepal.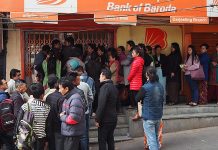 The collapse of the highly rated infrastructure operator-financier IL&FS Group exposed the fault lines under Indian shadow banks' impressive credit edifice.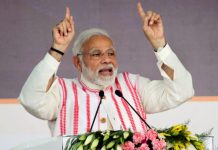 Modi rapidly expanded same welfare schemes he had called a leading symbol of India's economic underachievement under the Congress.