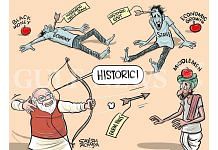 The best cartoons of the day, chosen by the editors at ThePrint.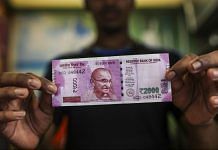 Data shows a sharp increase in cash holding after the lockdown was imposed in March. The demand for Rs 2,000 notes has surged, say bankers.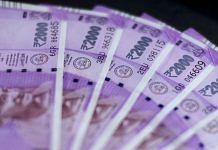 Modi govt had issued new Rs 2,000 and Rs 500 banknotes after cancelling the legal tender of Rs 1,000 and Rs 500 notes (old series). Printing of Rs 2,000 notes has now stopped.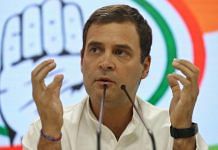 Gandhi alleged that PM Modi wishes to make India a cashless economy while the unorganised sector, which comprises the poor, farmers, labourers and small traders, works on cash.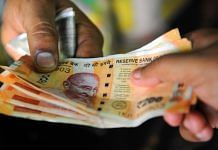 The RBI annual report also says fake notes of new Rs 500 series saw a 37% rise in 2019-20, and that there was a fall in circulation of Rs 2,000 notes.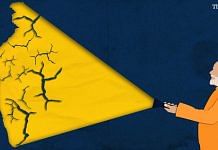 Modi may be too smart to fall for his own propaganda, but the positive change narrative has become untenable. For its own sake, the govt should course-correct.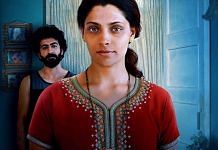 With Choked, Anurag Kashyap brings together stellar writing, a talented cast & his signature dark style to talk about our relationship with money.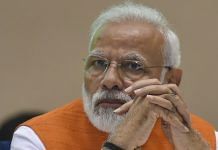 Nehru put aside political differences for the larger national goal to have three adversaries in his first cabinet. Does Modi have it in him to send out a similar message?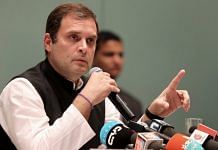 Tehseen Poonawalla, a Congress supporter, says it's strange that journalist T.N. Ninan saw Rahul Gandhi's act of consulting Raghuram Rajan for wisdom as a sign of weakness.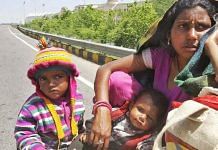 Demonetisation's political gain was to rebrand the BJP as a pro-poor party. The poorly implemented coronavirus lockdown is undoing that image.