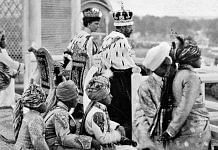 In 'Peace, Poverty and Betrayal', Roderick Matthews writes that the initial strategy of the British in India was 'oblige and rule'.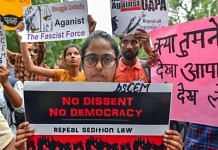 Thank you dear subscribers, we are overwhelmed with your response. Your Turn is a unique section from ThePrint featuring points of view from its subscribers. If you are a subscriber, have a point of view, please send it to us. If not, do subscribe here: https://theprint.in/subscribe/ The intolerance to listen to opposing views is creating a divide in society that threatens our pluralism  In one of the popular Netflix shows, "Sacred Games," the character "Guruji" chants "Aham Brahamasmi," which translates into "I am the ultimate energy." In the show's context, those who recite this phrase believe that they are the absolute reality. If we look around the debates that we see today, we can see a similar belief.  A belief that I am right and what I know is the ultimate truth. There is no room for putting forward a different perspective in such an environment, and it is creating an unrepairable divide within...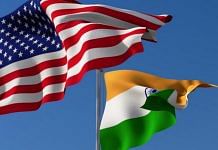 Acting Assistant Secretary of State for South and Central Asia Dean Thompson made the remarks during a Congressional hearing on Democracy in the Indo-Pacific on Wednesday.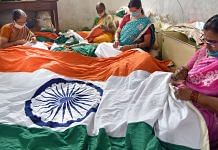 Our cultural policies and politics must be guided by the quest for the Indian modernity that characterised our freedom struggle — not shallow or defensive ones.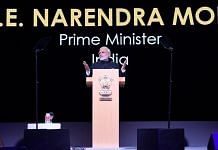 If democracy is to survive Modi and Hindutva, we need two ideas of India.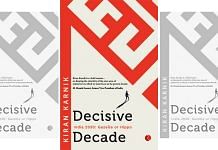 Published by Rupa Publications, the book 'Decisive Decade' by Kiran Karnik will be launched on 2 June on ThePrint's 'SoftCover'.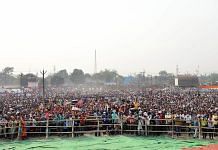 Civilisation constantly evolves and political definitions must evolve with them. Deepesh Salgia offers three new definitions for 'Democracy 2.0'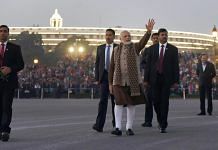 At the turn of the 21st century, India told the world that it no longer needed foreign aid. That India has been eclipsed by pictures of pyres on front pages.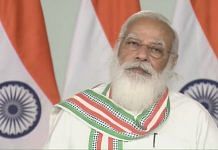 Even in the victory, Indians must admit that the factors responsible for the BJP's humiliating defeat in Bengal and Kerala do not add up to a grand story of reclaiming democracy.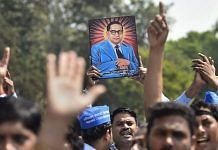 Don't just celebrate Ambedkar's birthday. Follow the democracy he envisioned for India.