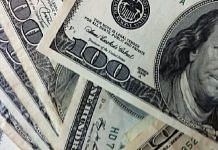 In 'Kleptopia', Tom Burgis follows how dirty money floods the global economy when crisis hits democracies and kleptocrats see an opportunity to seize power.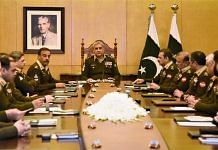 The Pakistan Army was a stooge of the West and it is no surprise that it started behaving as a colonial army in its own country.
India is a criticism-surplus society, but one trip to China or Singapore will tell you why its much better than a robotic society.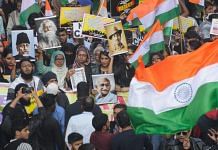 In his new book 'Making Sense of Indian Democracy', Yogendra Yadav writes about the three future possibilities for the Indian republic. And two of those aren't very democratic.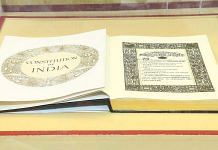 Ashutosh Varshney, in his reading of Madhav Khosla's new book, writes how India is a democracy by design and the Constitution its teacher.
No longer can other countries be trusted to stay away from India's elections. EVMs are the biggest vulnerability in the face of an external aggression.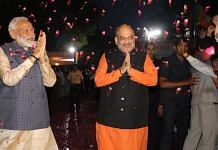 Who needs elections when the BJP is going to install its government everywhere by hook or crook?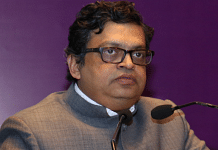 BJP national spokesperson Gopal Krishna Agarwal writes about how the time spent in jail while his parents were lodged in another prison shaped his views about democracy and freedom.
By looking for an Emergency in our times, we forget to notice that the first Republic inaugurated with the Constitution of India is already over.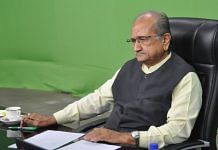 The Gujarat High Court had scrapped state minister Bhupendrasinh Chudasama's election this week over what it described as several discrepancies in the counting of votes.