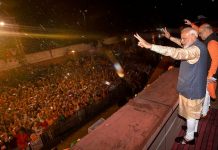 Progressives and liberals are now saying the system is broken because it is electing people who are at the opposite end of the spectrum.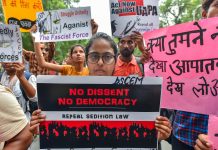 By enforcing colonial-era laws & using technology for illiberal causes, India and Pakistan are no different from the British when it comes to quashing dissent.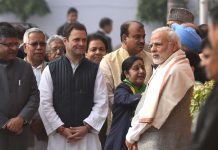 A free and fair election gives all parties equal opportunities. This Lok Sabha election is not one such.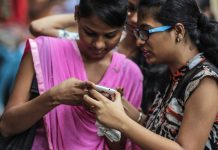 The smartphone is dramatically reconfiguring human character in India, and the long-term consequences for the country's fragile democracy.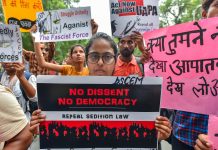 Experts no longer debate whether democracy is imperilled, but by how much and whether it's reversible.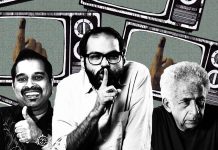 Nine hundred artistes including Vivek Oberoi and Shankar Mahadevan have appealed to Indians to vote for PM Narendra Modi.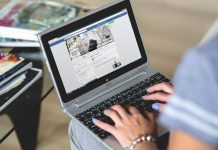 In India, there were 154 internet shutdowns between January 2016 and May 2018. This is the most of any country in the world.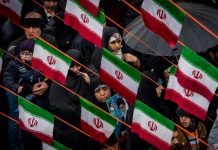 There are doubts on whether the Islamic Republic can survive the dire circumstances it's currently facing.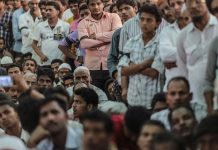 Economic growth, migration & democracy are limiting the unrest that might have otherwise occurred in India.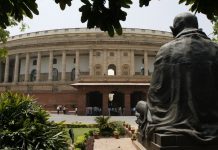 Constitution-framers wanted these three wings to function independently, with clearly defined separation of powers.