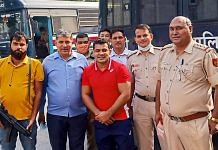 The final report named Sushil Kumar as the main accused in the case where he and his associates allegedly assaulted a 23-year-old wrestler who later succumbed to injuries.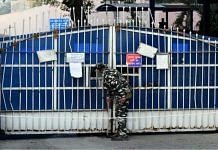 The convict was sentenced to life imprisonment in Nov 2003, after a trial court found him guilty. He was granted 3 weeks' furlough in July 2011.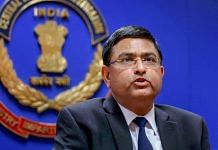 MHA named Rakesh Asthana as the new Delhi CP Tuesday, three days before his retirement as the BSF DG. AAP MLAs say this violates SC guidelines.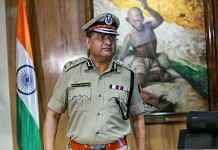 Asthana's appointment is one of the few instances when an IPS officer outside of the Arunachal Pradesh-Goa-Mizoram and Union Territory cadre has been made the Delhi Police chief.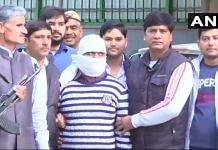 Khan has filed an appeal against the trial court verdict which said the offence fell under the 'rarest of the rare category' warranting the maximum sentence.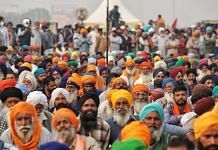 Farmers' unions said that they will hold a 'Kisan Parliament' at Jantar Mantar during the monsoon session and 200 protesters from the Singhu border will attend it every day from 22 July.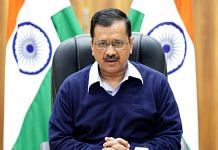 Kejriwal govt had Thursday accused Centre of putting pressure on it to replace its prosecutors appearing in cases related to the farmers' stir, with those of the Delhi Police.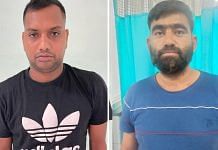 Pokhran Army base camp was one of the centres of the alleged spy racket. The vegetable supplier and an Army personnel posted in Agra were allegedly part of the racket.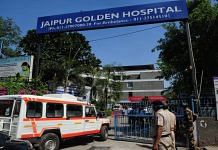 The judge gave the DCP the last opportunity to file the status report in the case involving the alleged deaths of Covid patients due to oxygen shortage at the hospital in April.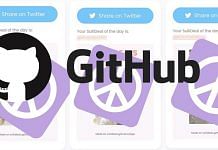 Delhi Police registered the case under IPC Section 354A (punishment for sexual harassment) on a complaint received through National Cybercrime Reporting Portal.