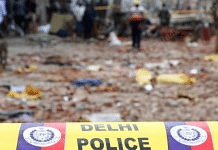 The video purportedly shows an on-duty policeman being assaulted by the gym owner and his associates in Delhi's Uttam Nagar on 1 April.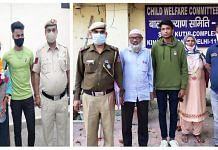 Shahrukh, 17, was kidnapped by traffickers in 2010. Kailash, a labourer in Ludhiana in 2011, ran away after being beaten up.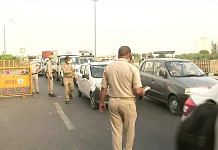 Fresh movement passes will be issued on demand. Those requiring it and qualifying for it can visit Delhi Police website to apply for it, police public relations officer said.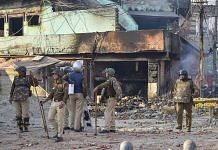 Committee on Welfare of Minorities, headed by MLA Amanatullah Khan, tabled its first report on February 2020 riots in Delhi assembly Thursday.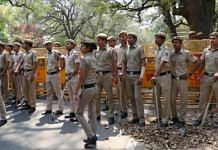 Acting on a tip-off, a raid was conducted and the duo was apprehended from near Shalimar Bagh in Delhi, Deputy Commissioner of Police (Special Cell) Sanjeev Kumar Yadav said.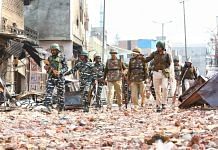 Minister of State for Home G Kishan Reddy said 62 heinous cases were investigated by SIT in the Delhi Police crime branch and charge sheets in 353 cases have been submitted.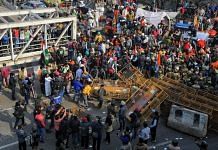 Delhi Police claims Muluk, who is on bail in a case of sedition and other charges, had a direct role in planning and execution of a 'large, inter-continental conspiracy to excite disaffection against India'.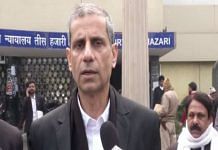 Mehmood Pracha alleged that around 100 police personnel came to raid his office around midday Tuesday, however, nobody was present. Delhi Police yet to issue comment.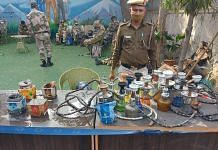 From his official handle on Twitter, Additional Deputy Commissioner of Police (West) Prashant Gautam tweeted, 'some pawris are not only injurious to health they are illegal too.'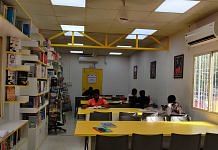 With free wifi, computers and books, the Delhi Police Public Library in R.K. Puram aims to provide an environment that is conducive for studying for slum children.