The Delhi HC was hearing a petition by riots accused Asif Iqbal Tanha seeking directions to take down sensitive information connected to the probe that was allegedly leaked by police.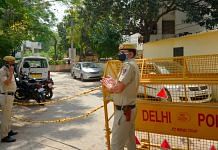 The magazine alleged that police forcibly took journalist Ahan Penkar's phone and then deleted all the videos he had recorded while he was reporting a protest in North Delhi.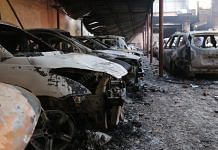 Need for an expert committee probe necessitated by criticism that the Delhi Police probe into the riots has evoked, says a body of ex-civil servants.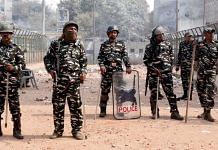 Delhi Police approached the court to inform about the lapse after it came to its knowledge that at least three protected witnesses have been reached out by various persons.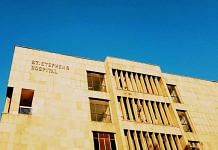 Dr Shashwat Pande was found dead at St Stephen's Hospital in August 2017. CBI filed a charge sheet in the case in July this year, saying investigation into the case will continue.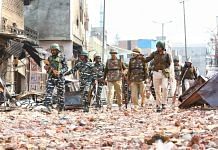 Several activists and civil servants have raised concerns about Delhi Police's investigation into February riots, calling it 'biased'. Something similar happened in 1984 as well.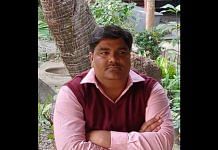 The 17,000-page charge sheet by Delhi Police Special Cell has statements from Tahir Hussain's neighbour, a scrap dealer & traders on his activities in the days before the riots.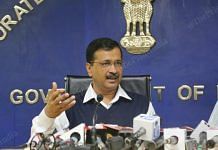 The court said the tone of the video not only lowers Delhi CM Kejriwal's reputation but it also addresses public/voters who have voted for Aam Aadmi Party in an abusive manner.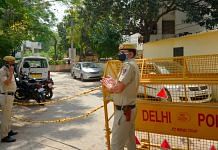 In the background of the anti-CAA protests, an untoward incident during the high-profile Trump visit would have certainly shown India in poor light. Now Delhi Police has a case.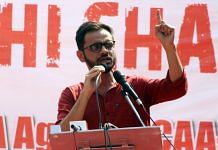 Khalid, who was arrested 13 September, has also been booked for sedition, murder, attempt to murder, promoting enmity between different groups on grounds of religion and rioting.