Home
Tags
Deepika Padukone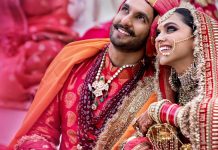 There were quite a few headline-grabbing big fat celebrity weddings this year, but they were all trumped on Google Trends.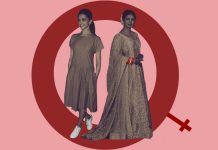 From Sonam Kapoor to Priyanka Chopra, there is an almost gleeful and defiant embrace of hyper-ritualistic ostentations.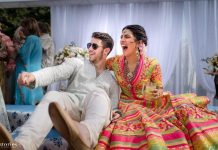 Instagram and Twitter have changed the way how celebrities like Priyanka Chopra manage their life events.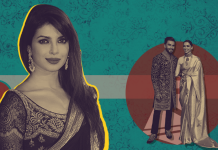 Deepika Padukone & Ranveer Singh got married in Lake Como in Italy, followed by three receptions. Priyanka Chopra & Nick Jonas got married in the Umaid Bhawan palace in Rajasthan.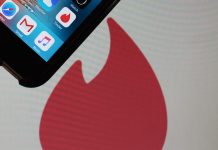 A selection of the best news reports, analysis and opinions published by ThePrint this week.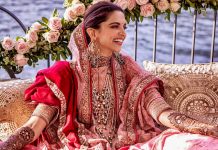 I want women to wipe their tears and laugh on their wedding day. I want them to laugh like Deepika Padukone, says Taslima Nasreen.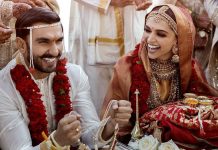 Prime time debate on TV was all about analysing colours of Ranveer-Deepika's wedding dresses.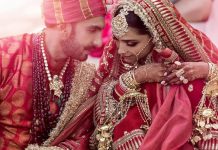 At the end of the day, Ranveer Singh is perhaps just another guy who wants to pose handsome beside his bride Deepika Padukone.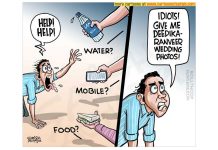 The best cartoons of the day, chosen by editors at ThePrint.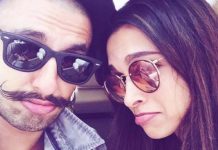 Unlike Virushka, Deep-Veer gave you all the details about their wedding beforehand and yet you failed.