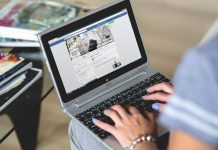 Facebook and Google would be able to buy data from other ad market players even if they were banned from gathering information about users' browsing.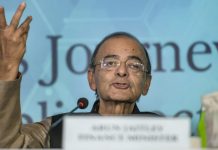 The finance minister has given a report card of the economic growth under Modi govt as compared to its predecessors.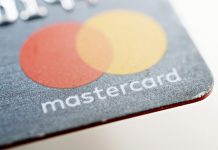 The RBI had asked payment firms to ensure their data is stored exclusively on local servers, making it one of the few countries with the strictest data localisation rules.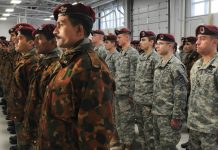 The NATO project showed that even the most secure organisations are far from safe.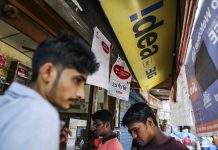 The draft policy recommends data on Indians not be used by companies to store abroad, or shared with foreign governments.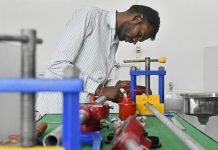 Govt says NSSO report doesn't present accurate comparative picture, insists Indian economy is still creating jobs under NDA.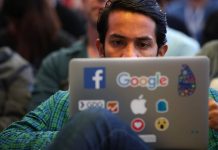 The most searched queries on Yandex show that Russians increasingly see India for what it is rather than as the land of exoticism.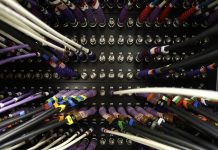 Those interested in India's economic future need to be careful about tying it down with yesterday's restrictions.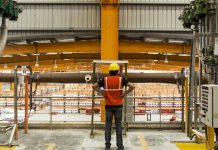 Soumya Kanti Ghosh and Pulak Ghosh recently picked on the State of Working India report, but they misunderstood the study.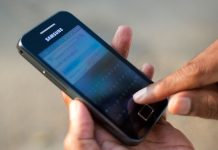 Over a lakh usernames, phone numbers, emails, addresses and order histories were exposed. And FreshMenu chose not to tell its customers.