Home
Tags
Dalit atrocities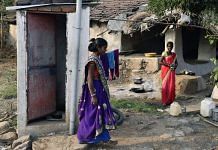 Modi government needs to extend the scope of the Swachh Bharat campaign and improve sanitation keeping in mind that many sanitation workers are Dalits.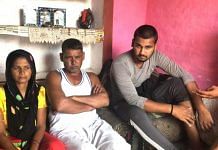 Bajana Kalan: The viral video of a Dalit youth being stripped and beaten in a rural Sonepat shed brought swift action by Haryana Police, but it has also ripped open the caste divide in the village for all to see. Bajana Kalan, a village about 27 km from Sonepat, is a settlement of about 300 Dalit households. The incident in question, the assault on a 19-year old Dalit youth Ankit, took place on 2 June, but the video was widely circulated on social media only this week, prompting police to arrest two Jat men, identified as Mohit Kadyan and Jitendra Kadyan, from the same village. "We came to know of this video only when police visited us," said Ankit's mother Sheela, 37, who lives in a small house that accommodates five joint families. "We did not see the video. We do not even want to see it. Our neighbours have come...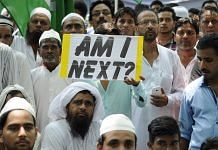 India is full of Savarna leaders who defame professional and social background of Dalit-backward politicians without facing any backlash.
A casteist and ideological bias has ensured that Mahatma Gandhi's autobiography is a celebrated work while Ambedkar's memoir is hardly known.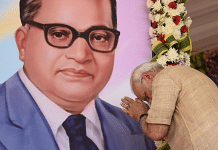 It would be a disservice to the legacy of BR Ambedkar if the present generation of Communists is allowed to monopolise Ambedkarism.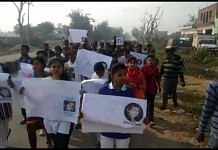 Students said the protest wasn't about caste or community, but about women's safety and getting justice for the murdered girl, Sanjali Chanakya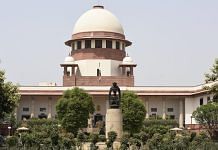 SC refuses to refer the controversial order to a larger bench as well; the original petitioner says court had based its decision on a 'forged FIR'.