Home
Tags
Cryptocurrencies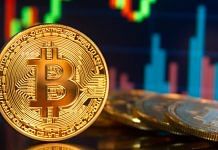 PayPal customers can now buy, sell and hold cryptocurrencies including Bitcoin, Ether, Bitcoin Cash and Litecoin from digital wallets, as well as use the virtual money to shop.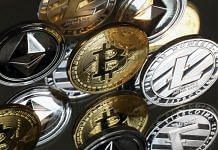 India will encourage blockchain, the technology underlying cryptocurrencies, but isn't keen on cryptocurrency trading & a bill is expected soon.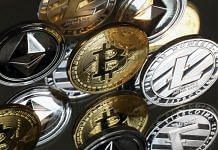 Connecting fragmented blockchains is key to moving technology underpinning cryptocurrencies beyond trades & speculation to include money transactions, drug-delivery tracing, etc.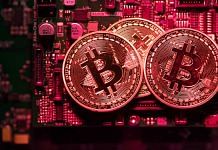 Bitcoin offers users a degree of anonymity, making among criminals. But investigators can still glean valuable information from accounts that transacted with certain US services.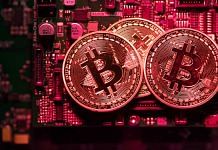 The RBI had prohibited banks & financial institutions from providing services with relation to cryptocurrencies.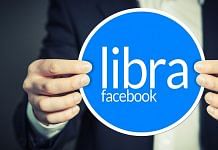 While the Reserve Bank of India has placed restrictions, the government is drafting a law with stringent penalties on their use.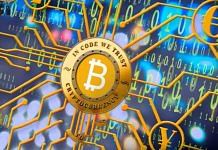 Bitcoin has no set rules, and is forbidden in Islam, says a new directive from the All India Muslim Personal Law Board.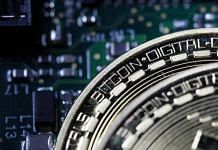 The firm is working hard to recover the money. However, its efforts might be hampered by India's crackdown on cryptocurrencies even as global prices rebound.