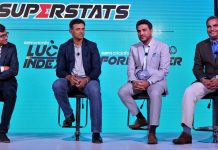 ESPNCricinfo and IIT-Madras have developed Superstats, a new set of AI-based metrics that will add match context and luck to cricket statistics.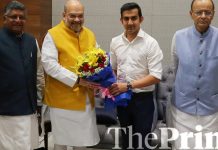 From joining the war cry against Pakistan to attacking Delhi CM Arvind Kejriwal, Gautam Gambhir had long made known which way the wind was blowing.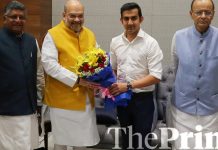 Gambhir who joined the party in the presence of union minister Arun Jaitley may be fielded from the New Delhi constituency, currently represented by Meenakshi Lekhi.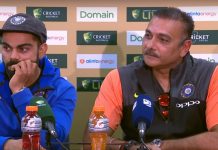 The endless audition the selection committee has conducted for World Cup spots leaves Team India with several questions.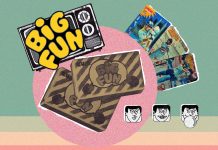 Big Fun's promotional strategy of giving sports cards with each bubble gum became an instant hit in the 1980s.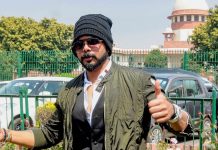 The Supreme Court has set aside a life ban imposed on the cricketer by the BCCI.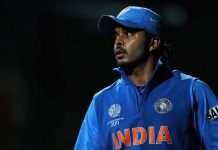 A two-judge bench said BCCI's disciplinary committee may reconsider within three months the quantum of punishment to be given to S Sreesanth.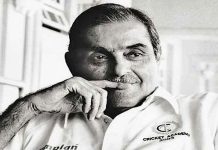 On his 85th birthday, ThePrint recalls the story of the former Test captain who led India to its first series victory against England.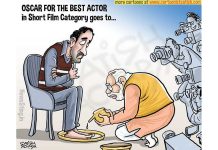 The best cartoons of the day, chosen by the editors at ThePrint.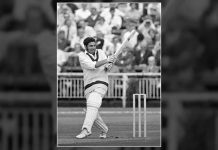 On his 81st birth anniversary, ThePrint remembers the exploits of former Indian wicketkeeper-batsman during the sixties and seventies.