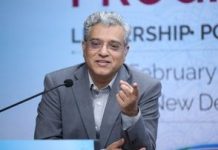 Former Additional Solicitor General PS Narsimha is confident that the BCCI will soon form a democratically elected body which will run cricket in India.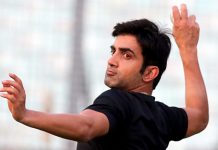 Pakistan all-rounder Shahid Afridi opens up about India-Pakistan rivalry on cricket field and his run-in with Gautam Gambhir in 2007 Asia Cup.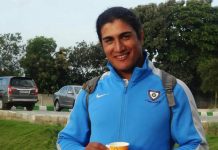 Jasia Akhtar, 28, from Shopian district will be the first Kashmiri woman to play in the women's IPL due to begin in Rajasthan on 6 May.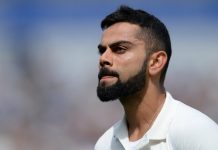 A recent Taboola study on 'reader engagement' reveals that people are looking for words on Indian cricketers, and this wicketkeeper is holding attention.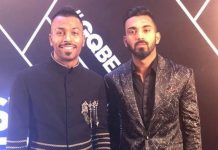 The Supreme Court-appointed ombudsman said it was now up to the two players to decide when they wanted to appear.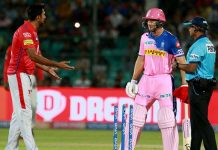 Rahul Mankad says his father Vinoo Mankad is unfairly associated with the controversial dismissal, which also takes away from his exceptional record.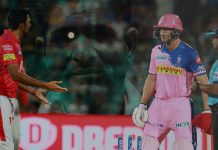 R. Ashwin mankading Jos Buttler in an IPL match between Kings XI Punjab and Rajasthan Royals has sparked a debate.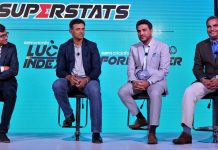 ESPNCricinfo and IIT-Madras have developed Superstats, a new set of AI-based metrics that will add match context and luck to cricket statistics.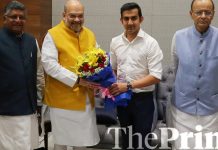 From joining the war cry against Pakistan to attacking Delhi CM Arvind Kejriwal, Gautam Gambhir had long made known which way the wind was blowing.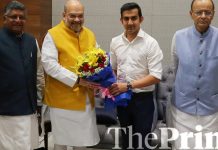 Gambhir who joined the party in the presence of union minister Arun Jaitley may be fielded from the New Delhi constituency, currently represented by Meenakshi Lekhi.