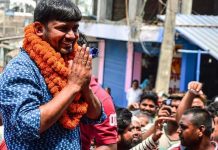 It's important to know people, but in the case of crowdfunding, what's more important is who knows you.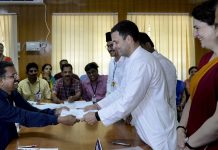 There's not much hope from politicians, say tribals from the Kerala constituency where Congress chief Rahul Gandhi filed his nomination.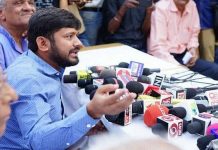 Kanhaiya Kumar is contesting in the Lok Sabha elections from Begusarai as a CPI candidate.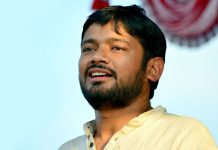 The CPI in Bihar never saw a contradiction between organising landless labourers and having a party structure dominated by upper castes, especially Bhumihars like Kumar.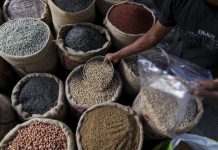 The retail inflation based on Consumer Price Index stood at 1.97 per cent in January.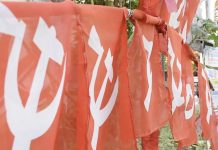 The LDF's largest partner, CPI(M), and the CPI, have split the seats between them such that other partners of the 10-member alliance have none left to contest.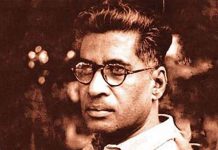 On his 65th death anniversary, ThePrint recalls the life of the revolutionary who was a founding member of the CPI.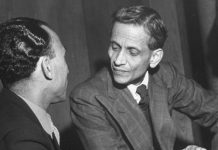 On his 119th birth anniversary, ThePrint remembers the man who founded one prominent Communist party and was responsible for the birth of another.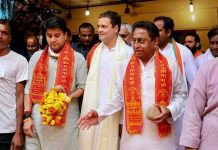 CPI(M) state secretary Jaswinder Singh said that Congress is indulging in soft Hindutva, and thus, is no different from BJP.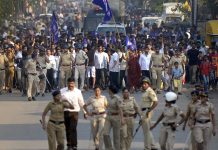 The five activists — Surendra Gadling, Mahesh Raut, Sudhir Dhawale, Rona Wilson and Shoma Sen — refused bail and are in judicial custody.