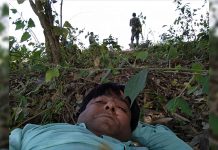 In a statement, the Maoists also asked media persons not to be escorted by police while visiting the conflict zone.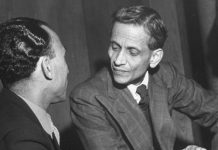 On his 119th birth anniversary, ThePrint remembers the man who founded one prominent Communist party and was responsible for the birth of another.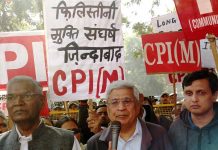 CPM is facing existential crisis but it's worried about dogma-driven approach to Congress rather than survival. That's the debate at party's 3-day meeting.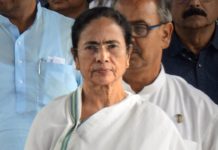 Supreme Court rejected the pleas of CPI(M) and BJP, which sought cancellation of elections on more than 20,000 uncontested local body seats.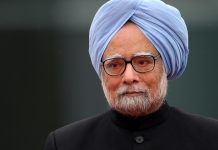 In a letter addressed to Chatterjee's wife, Singh said the former Lok Sabha speaker was universally loved and respected.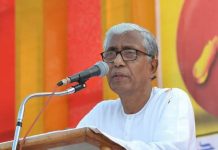 National attention was focused on Tripura because the Left was engaged in a direct fight with the Right.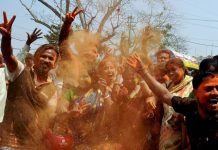 The BJP as a political party in India today is what the Left in Bengal and Tripura were, a party without opposition, capturing all spaces,leaders, issues.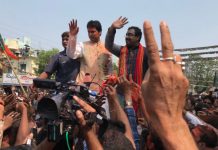 Tripura result is as much about BJP's stunning surge as it is about the Left losing one of its last citadels, and with that, its electoral relevance.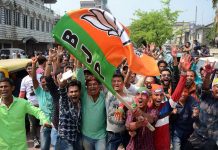 Widespread corruption plagued the Tripura under the government led by Manik Sarkar, who is otherwise known for his clean image.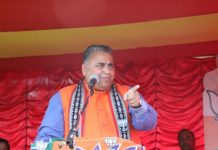 Social worker, RSS pracharak, poll strategist, Deodhar put together a meticulous campaign to breach the formidable Left bastion in Tripura.