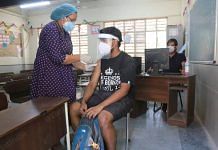 Anxiety-related reactions comprise symptoms such as vasovagal reaction, when a stressful trigger — the sight of blood or syringe — causes someone to feel dizzy or faint.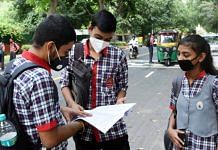 Board exams for classes 10 and 12 were cancelled in view of second Covid wave. Class 12 girls outshone boys by a margin on 0.2 per cent.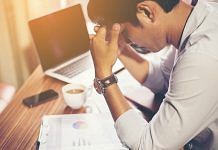 Almost a third - 30 per cent - said they would consider looking for another job if they were forced to go back to the office full time.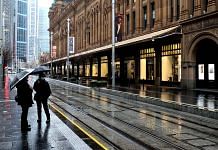 ThePrint brings you some important global stories on the coronavirus pandemic.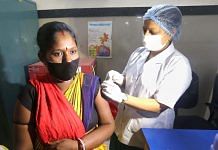 According to health ministry's data, active cases comprise 1.3% of the total infections and the national recovery rate stands at 97.36%.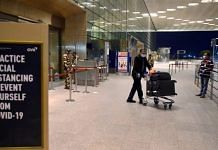 MEA Spokesperson Arindam Bagchi Thursday said easing of travel restrictions for Indians is an important element for economic recovery.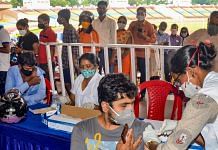 Active cases increased for the second consecutive day and currently comprise 1.31% of total infections. The national recovery rate stood at 97.35% according to the health ministry.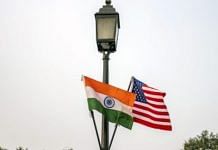 A US state department report referred to the removal of special constitutional status from J&K and the CAA as few of those barriers against a reliable investment climate in India.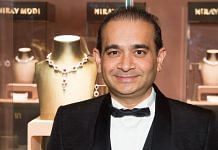 The court was hearing an extradition appeal of Nirav Modi, who is wanted in India to face charges of fraud & money laundering in the estimated $ 2-billion PNB scam case.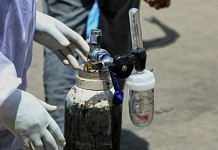 Rajesh Tope's comments came a day after the Centre told Rajya Sabha that no deaths due to lack of oxygen were specifically reported by states and UTs during the second Covid wave.