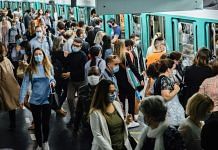 As the Covid-19 pandemic shows no signs of letting up, ThePrint highlights the most important stories on the crisis from across the globe.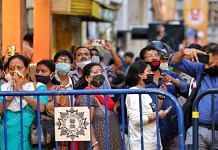 Conducted by researchers at University of Edinburgh, the study is based on data from 131 countries. It seeks to assess the effect different lockdown measures have on R.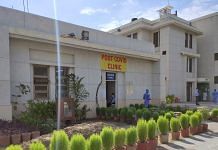 Delhi govt advisory details the tests hospitals should be ready to conduct, and directs physicians to give antiviral oseltamivir to all Covid patients if there's a flu outbreak.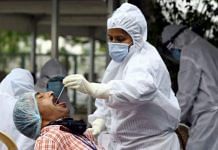 Among metro cities, Kolkata and Delhi have R values above 1. Meanwhile, Kerala, which has a high active caseload, has managed to bring its value to 0.94 from 1.08 last week.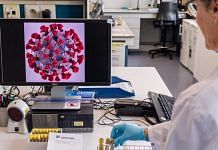 Neuropilin-1, a transmembrane protein, serves as host factor for SARS-CoV-2 infection. The identification defines a 'potential target for antiviral intervention'.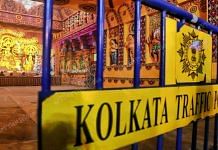 The Calcutta High Court Monday directed the state government to declare all pandals 'no-entry zones', calling for the erection of barricades around them.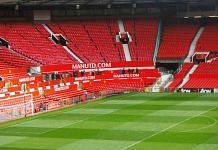 The club reported a 19% drop in full-year revenue as Covid led to the postponement of matches, which later resumed behind closed doors, resulting in a loss of matchday income.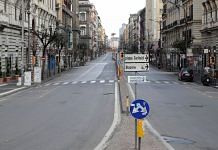 Without excellent testing and tracing, it takes a very strict lockdown to get infection numbers falling, whereas achieving explosive growth in Covid cases is very easy.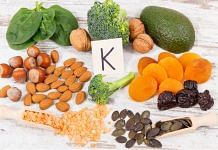 Vitamin K plays an important role in multiple ways that could prevent thrombosis, as well as elastic fibre degradation in cardiac and lung muscles.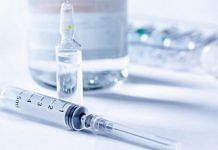 Britain signs contract with Open Orphan Plc and its London-based unit hVivo. It could be a turning point in the debate over such human challenge trials