Home
Tags
Covid-19. coronavirus
Topic: covid-19. coronavirus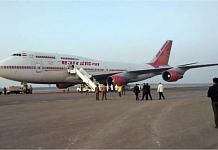 According to Hong Kong govt rules issued in July, passengers from India can arrive only if they have a Covid-19 negative certificate from 72 hours prior to the journey.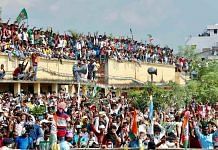 Poll-bound Bihar has the second lowest positivity rate in the country, and is testing over 1 lakh samples every day, with a case fatality rate of just 0.5 per cent.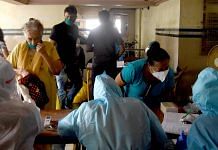 In an effort to curb a post-festival Covid spike, the Mumbai civic body enforced a Rs 200 fine on those without masks, penalising about 1.25 lakh people over the last 15 days.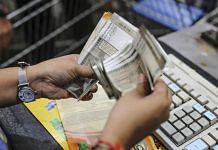 Raising funds through Bharat Navnirmaan Bonds will help the Modi government mobilise a large section of the population and build a national financial war chest to fight the Covid crisis.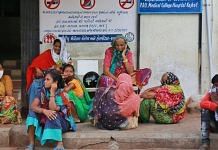 The study has also found that men are four times more likely to be the protagonist of a Covid-related news story and those portrayed as 'empowered' tend to be men.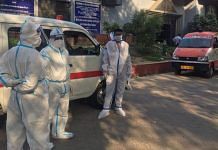 Three municipal corporations recorded 6,437 coronavirus deaths as of 5 October while the Delhi government health bulletin has pegged the figure at 5,542.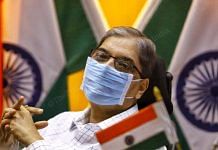 Kerala Chief Secretary Dr Vishwas Mehta says samples were sent to ICMR and results are awaited, suspects strain came from Maharashtra. Kerala has reported 52,566 Covid cases between 28 September and 2 October.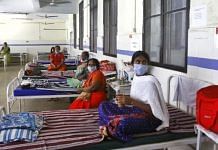 Thiruvananthapuram, where Section 144 has been clamped, accounts for a quarter of all Covid deaths in Kerala and a sixth of the total cases.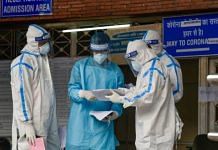 The article in British Medical Journal points out increasing 'Covid fatigue' among health staff due to fewer chances to grab a coffee & less time to catch up with colleagues, among others.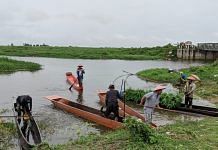 Champu Khangpok village was struck off the electoral records in the 1980s, making its residents encroachers and limiting their already meagre access to govt welfare systems.