Home
Tags
Covid-19. coronavirus
Topic: covid-19. coronavirus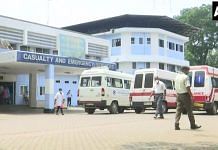 Between 1-12 May, as many as 417 Covid patients died at the Goa Medical College and Hospital, the state's premier facility — a majority due to a lack of oxygen.
Outlook magazine created a stir Thursday with the cover page of its latest edition, which stated that the Modi govt was missing amid the second Covid wave.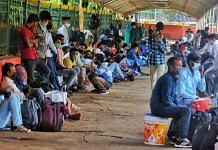 With construction and other sectors taking a severe hit due to lockdown, which will be in place until 24 May, migrant workers have started to leave Bengaluru again.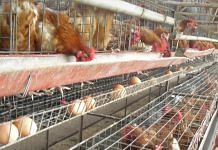 Broiler chicken prices have plunged for third time in the past year. And weekend-focused lockdowns have made things worse, stakeholders say.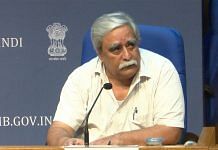 Dr Raman Gangakhedkar, face of ICMR during Covid briefings last year, said India could become breeding ground for several mutants if it does not adhere to evidence-based treatment. 
KRANTII, run by an ex-fighter pilot, has retired veterans and civilians helping in coordinating relief efforts, connecting patients to doctors, oxygen, medical supplies and hospitals.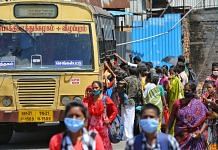 Just 50 km apart, Chennai and Chengalpattu are nearly intertwined, traditionally connected by wholesale markets and now by an IT and floating workforce.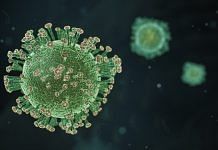 The B.1.617 strain, first identified in India, may evade antibodies induced by the Pfizer mRNA and Covishield vaccines, study says.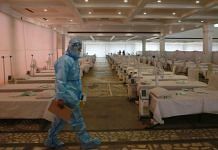 Set up by the Delhi Sikh Gurdwara Management Committee & Delhi government, the centre is meant to treat mild and moderate Covid cases who have oxygen levels of 85 and above.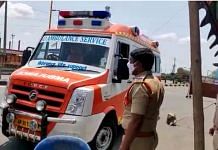 ThePrint contacted Telangana Chief Secretary Somesh Kumar and Health Secretary Syed Ali Rizvi, through text and phone calls, but received no response until the publishing of this report.