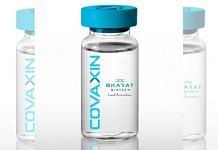 Long wait for Covaxin's emergency-use listing has perplexed many. The issue was discussed at great length during Health Minister Mansukh Mandaviya's meeting with WHO Director-General Tuesday.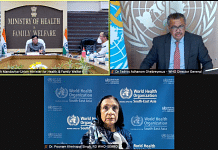 During a call, WHO chief Tedros Adhanom Ghebreyesus and Health Minister Mansukh Mandaviya also discussed the resumption of supply of Covishield to COVAX facility.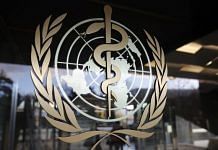 Bharat Biotech had last month said it has submitted all data pertaining to Covaxin to the WHO for emergency use and is awaiting feedback from the global health watchdog.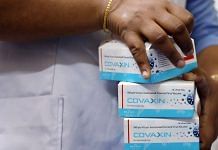 Bharat Biotech, which has developed Covaxin, had submitted Expression of Interest to WHO on 19 April for its vaccine.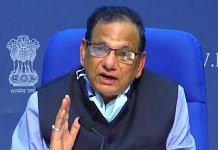 Currently, three vaccines — Covishield, Covaxin and Sputnik V — being administered in the country are only for those above 18 years of age. All of them are two-dose vaccines.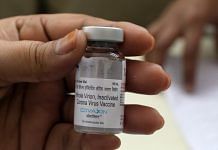 The phase 2/3 clinical trials for Covaxin for children were completed last month. The SEC will now send its recommendations to DCGI.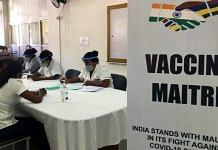 Ten lakh doses of Covaxin would be sent to Iran and 10 lakh doses of Covishield will be exported each to Myanmar, Nepal & Bangladesh under the 'Vaccine Maitri' programme in October.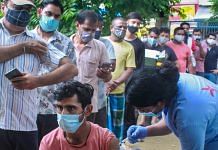 The goal of vaccinating all adults by 31st December 2021 is not as unrealistic as it may have seemed earlier.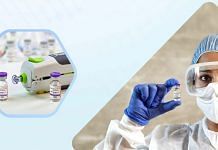 ZyCov-D has reportedly been priced by the company at Rs 1,900 for three doses while the others cost between Rs 205-215 per dose.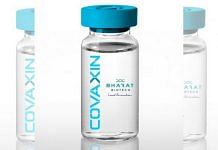 The status of assessment for Covaxin is ongoing. Bharat Biotech said it submitted data pertaining to its Covid vaccine to WHO on 19 April and is awaiting feedback for the same.