Home
Tags
Coronavirus vaccine
Topic: coronavirus vaccine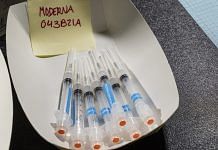 Govt is engaged with US vaccine manufacturers and the Biden administration to ensure all materials for domestic production in India, MEA spokesperson Arindam Bagchi said.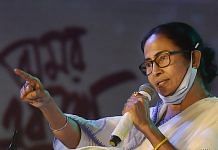 The West Bengal CM said a minimum of 20 lakh doses are needed to cover all the employees and requested vaccines for those in 'priority sectors' without further delay.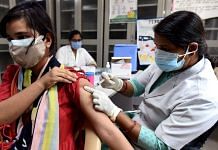 Oxford Univserity professor Anthony Harnden also said that there is no evidence so far if this particular mutant of the coronavirus evades the vaccine.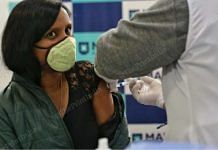 India's Universal Immunisation Programme (UIP) is one of the largest in the world, but vaccine logistics remain a challenge.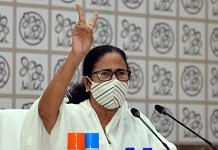 Mamata Banerjee said that if a portion of the money that the Centre spent in elections was invested in the Covid vaccination then universal vaccination would have already be done.
According to a survey by the World Economic Forum, most adults are in support of vaccine passports.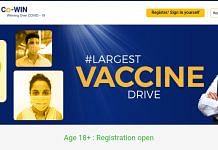 Govt officials say the portal received 27 lakh hits per minute, adding they're working round-the-clock to ensure it runs smoothly.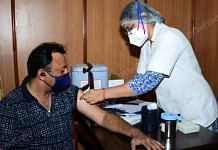 Daily vaccinations have dipped in Rajasthan from 5 lakh a fortnight ago to around 2 lakh now. Congress govt accuses Centre of not providing adequate supply of vaccines.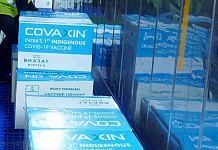 Talks come at a time states and private hospitals claim there is a shortage of vaccines. The Rs 904 crore vaccine plant currently manufactures disinfectants and sanitisers.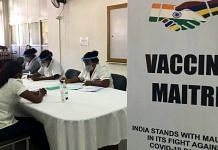 India's decision to pare back shipments threatens the Covax group's plans to inoculate 2 billion people before the end of the year.