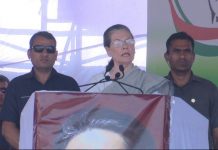 During his election rallies, PM Modi repeatedly said Sonia and Rahul are "out on bail" in the National Herald case.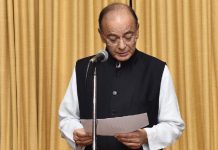 Does it behove a national party to take such fringe positions on issues like India's geographical integrity, EVMs, or even the CJI's impeachment?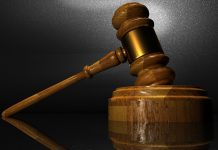 Congress is reckless, the Supreme Court and the chief justice are not being transparent and the moral voices are conspicuously absent.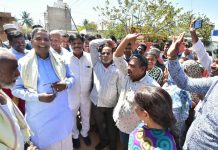 Karnataka chief minister adds up BJP leaders in his mathematical tweet. BJP's Yeddyurappa adds his own bit of chemistry.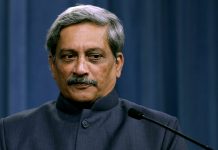 The state has had no cabinet meetings for two months, and members of the opposition as well as the ruling coalition say governance has slowed down.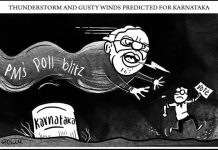 The best cartoons of the day, chosen by editors at ThePrint.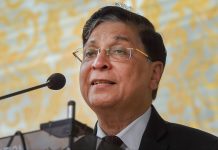 SC allowed to withdraw petition after senior advocate Kapil Sibal took objection to the 'overnight constitution of a five-judge bench' to hear the case.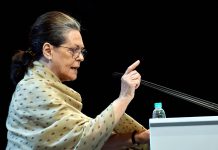 Local leaders want Sonia to campaign in this election given that she contested the Bellary LS constituency in 1999 and defeated BJP's Sushma Swaraj.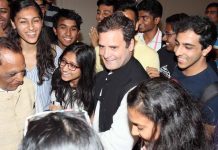 Asked why the Congress chose postcards to woo a generation raised on mobile phones and social media, the party said it was bid to highlight the "poor internet and mobile penetration in the state".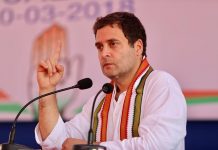 According to an internal party report, the 2019 Lok Sabha election is expected to see an estimated 15 crore first-time voters, and the Congress has been brainstorming about how to woo them.