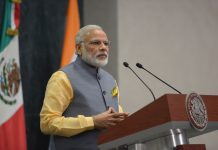 India is a diverse democracy which cannot be squeezed into "isms" easily for too long. And it cuts down leaders who try to fit it in their own "ism".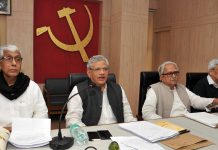 Over the years, CPI (M) has only witnessed a steady decline and is seen to be losing direction and lacking resonance among the youth.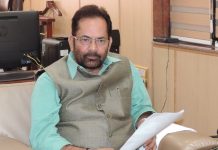 While the govt is in no mood to budge on the criminal provisions of the bill, the opposition will not relent in their demand for legislative scrutiny.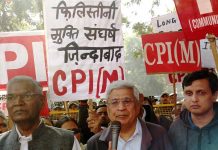 The question is whether the Congress is genuinely against the BJP's policies or whether it only differentiates itself for electoral gain.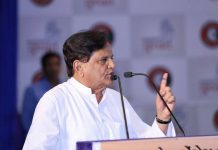 Senior leader bats for opposition unity ahead of 2019 general elections, questions BJP's unlimited resources and election 'management'.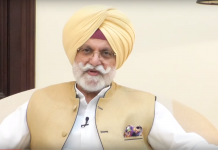 After a slew of corruption allegations and a clean chit in a probe, Rana Gurjit has sent his resignation to the CM, who says he's considering it.
This edition of 'Off The Cuff' saw Lok Sabha MP, Sachin Pilot and Rajasthan Congress Chief, Jyotiraditya Scindia in conversation with ThePrint Chairma...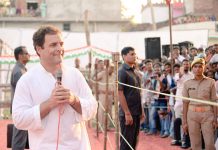 The party has already started working on its social media strategy for Karnataka, Rajasthan and MP, and will soon begin work on other poll-bound states.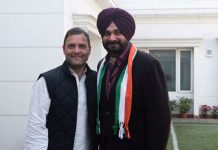 Despite being on party's star campaigners list and great demand across states, cricketer-turned-TV celeb hasn't gone anywhere at the high command's behest.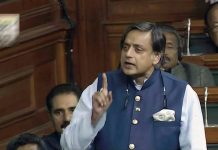 The Congress MP had tried to slip in a change through an amendment to the government's bill to repeal 104 old laws, but Lok Sabha rejected it in winter session.