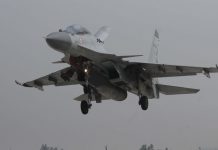 The inside story of how IAF's Su-30 dream would've crashed but for the sagacity of Narasimha Rao, Vajpayee, Jaswant Singh and Mulayam Singh Yadav.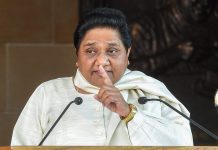 The two parties begin formal talks on a possible alliance; BSP demands 39 seats across six states besides Uttar Pradesh.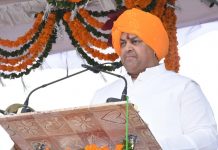 Pre-Truth — snappy, witty and significant snippets from the world of politics and government.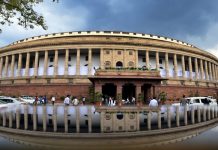 Simultaneous elections would require at least two Constitutional amendments and ratification by majority of the states.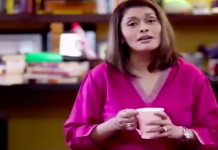 BJP and Congress may use women to explain Rafale deal, but Indian women weren't even inducted as fighter pilots until 2016 – that is 10 yrs after Pakistan.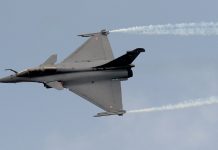 Leaders from the BJP and the Congress have called it various different things, but none have been accurate. Here's how to pronounce the name.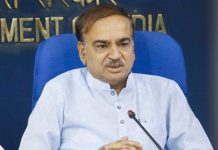 Aero India has traditionally been organised at Indian Air Force's Yelahanka air base on the outskirts of Bengaluru, since its inception in 1996.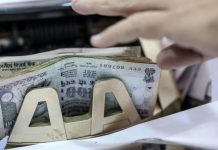 Opposition says BJP-led government compromising national security, financial sovereignty; government denies report.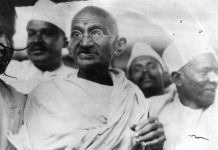 The Congress party today looks like the one Gandhi found it in 1915 – and changed.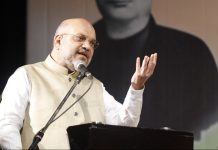 Shah claims arguments holding two sets of polls against the federal structure of the country are baseless.