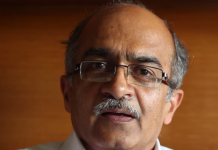 SC lawyer Prashant Bhushan, of late, has been meeting Congress leaders to share his inputs on the party's 2019 Lok Sabha manifesto.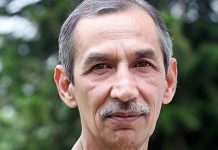 Congress president Rahul Gandhi has asked Lt Gen. D.S. Hooda (retd) to prepare a vision document on national security, and pick members for the task force.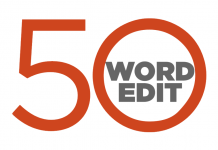 ThePrint view on the most important issues, instantly.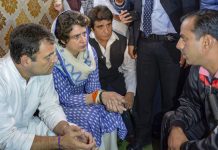 The Congress Thursday also attacked PM Modi for being "busy shooting for a film in Jim Corbett park" last week soon after the Pulwama attack.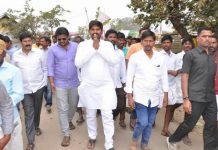 Karnataka MLA J.N. Ganesh allegedly beat up and threatened his party colleague Anand Singh at a resort near Bengaluru in January. He was arrested Wednesday.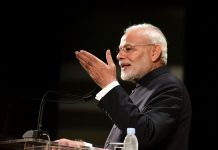 After initially extending its support to the govt over the terror attack, the Congress has begun targeting Modi & BJP for the lapse in security.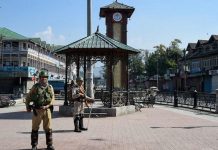 Senior Congress leader P Chidambaram comments follow those by Meghalaya Governor Tathagata Roy who favoured a boycott of Kashmiri products.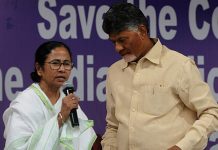 Congress's planned mega opposition rally in Guwahati on 26 February has now become a booth workers' rally.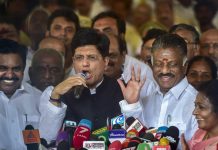 Political analysts believe the AIADMK's new alliance is based on pure arithmetic, and will ensure the DMK-Congress don't have an easy run to victory.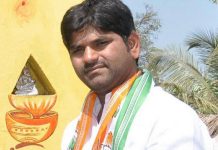 Ganesh and fellow legislator Anand Singh got into a brawl earlier this year when Congress MLAs were taken away to the Eagleton resort to block the BJP's poaching efforts.