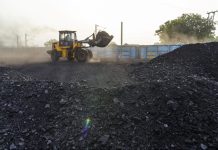 You know it's time to shut shop when companies like Glencore, largest supplier of thermal coal to global market, promise to put a cap on coal production.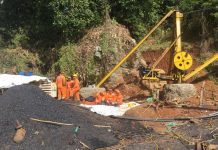 NDRF official says water inside mine is over 70 feet and divers can't do much unless level comes down. State human rights commission orders inquiry.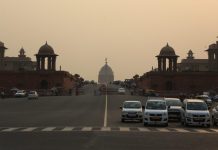 Hope that the judiciary wakes up to the travesty of convicting good civil servants like H.C. Gupta.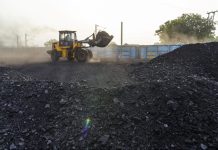 Despite being castigated and pilloried over the years, India's IAS officers have performed well.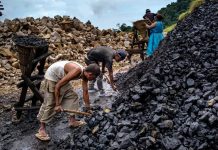 The political problems that are stopping Modi from moving away from coal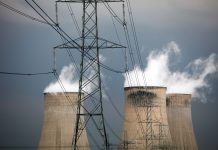 To stabilise climate change, the world must invest $2.4 trillion in clean energy every year through 2035 and cut the use of coal-fired power to almost nothing by 2050.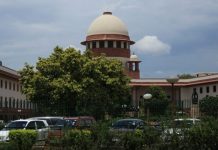 With 3 crore cases pending, courts shouldn't spend time on topics outside their purview.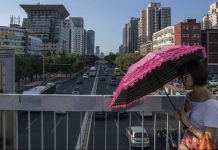 China is hoping to reduce the amount of energy it derives from coal by substituting it with natural gas and nuclear reactors.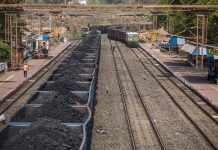 India's infrastructure lacks the capacity needed for an expanding economy and increasing consumption.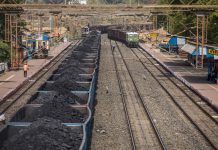 Modi government discouraging of thermal coal imports has been effective. But rising domestic supplies are failing to keep pace with demand.