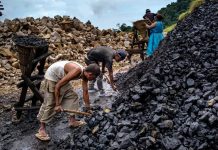 The political problems that are stopping Modi from moving away from coal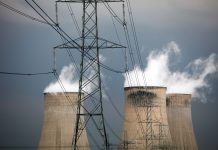 To stabilise climate change, the world must invest $2.4 trillion in clean energy every year through 2035 and cut the use of coal-fired power to almost nothing by 2050.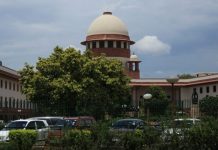 With 3 crore cases pending, courts shouldn't spend time on topics outside their purview.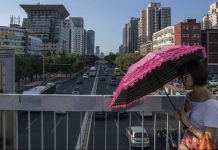 China is hoping to reduce the amount of energy it derives from coal by substituting it with natural gas and nuclear reactors.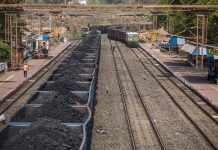 India's infrastructure lacks the capacity needed for an expanding economy and increasing consumption.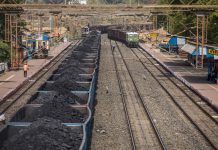 Modi government discouraging of thermal coal imports has been effective. But rising domestic supplies are failing to keep pace with demand.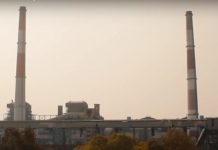 The Badarpur plant has been identified as India's most polluting power plant.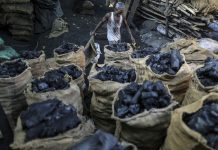 With evolving markets, electricity from renewables will become cheaper than coal by 2040. Coal will be increasingly squeezed out of the power...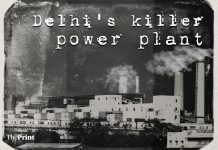 Molarband residents blame Badarpur power plant for dozens of cancer & TB cases. NTPC rejects the complaints, says emission levels are within safe limits.
The fifth edition of 'Off The Cuff' saw Hon. Minister of Railway and Coal for India, Piyush Goyal in conversation with ThePrint Chairman and Editor-in...