Home
Tags
CM Yogi Adityanath
Topic: CM Yogi Adityanath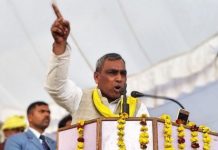 Om Prakash Rajbhar's SBSP and BJP had been at loggerheads in UP for months. The last straw was when Rajbhar asked his supporters at a rally to thrash BJP workers.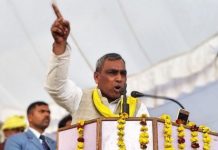 SBSP chief Om Prakash Rajbhar & his fellow party members are under fire for criticising the BJP.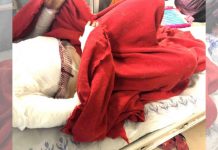 The woman is currently admitted to a Delhi hospital with 70-80% burns. But she says even more than the rapes, it was society's attitude to her that hurt.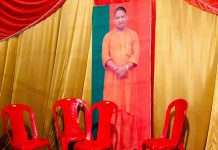 Gradual diminishing of the Hindu Yuva Vahini, founded by UP CM Yogi Adityanath, is one of the reasons why the Gorakhpur election is no longer the same for BJP.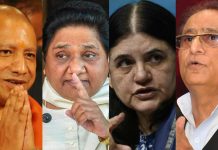 Starting Tuesday, for a period of 48 or 72 hours, Adityanath, Maneka Gandhi, Mayawati & Azam Khan were barred from campaigning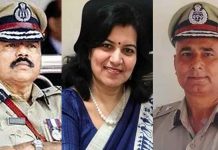 Lok Sabha elections 2019 has quite a few former IAS and IPS officers turning to politics — some who joined after retirement and others who dumped their careers midway.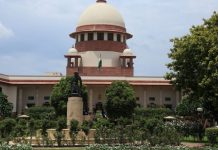 The Supreme Court said it was satisfied with the Election Commission's action against politicians' alleged hate speeches.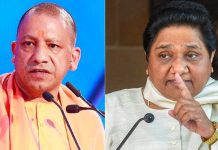 BSP chief Mayawati was issued notice for her speech in Deoband while UP CM Adityanath was pulled up for his 'Bajrang Bali' remarks in Meerut.
The Uttar Pradesh CM remarked that those who didn't believe in Lord Ram and Krishna, were taking refuge in Bajrangbali.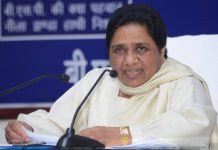 From Mayawati to Yogi Adityanath to Azam Khan, Uttar Pradesh leaders continue to use Gods for campaigning purposes as the controversy rages on.