Home
Tags
Citizenship Amendment Bill
Topic: Citizenship Amendment Bill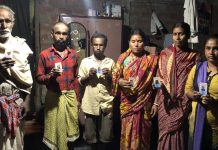 As more people are forced into Assam's uninhabitable detention camps meant to keep 'illegal Bangladeshis', detainees look up to Supreme Court for relief.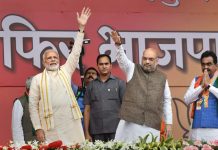 BJP's passion for citizenship bill will see a renewed push if NDA returns to power with a redefined nationalism plan for 2024.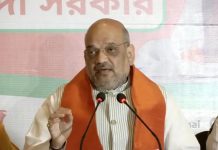 BJP president Amit Shah backed the party's decision to nominate Malegaon blast accused Sadhvi Pragya, and said the real culprits were set free.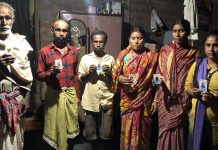 The hope for the detainees lodged in Assam's detention centres is they will one day be declared Indian.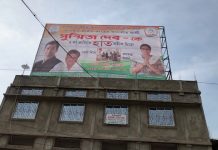 The Citizenship Amendment Bill has exposed hitherto-unseen faultlines in Assam — a Hindu-vs-Muslim divide on the immigrant issue.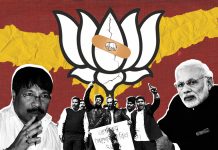 The Asom Gana Parishad has formed a pre-poll alliance with the BJP ahead of the Lok Sabha elections. Experts weigh in.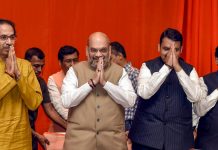 The BJP moved swiftly and deftly to secure its allies this week while the rival camp looked unsure.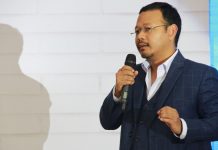 Meghalaya home minister James Sangma said this a day after Amit Shah promised to bring back Citizenship Bill if BJP was voted to power.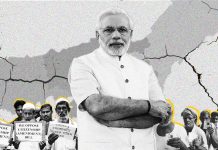 Prime Minister Narendra Modi was greeted with black flags and protests over the contentious Citizenship Bill, which will be discussed in Rajya Sabha today.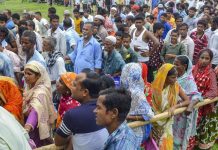 During a 30-minute meeting, the two BJP CMs apprised the home minister about the prevailing situation in the Northeast.