Home
Tags
Citizenship Amendment Bill
Topic: Citizenship Amendment Bill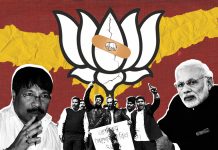 The Asom Gana Parishad has formed a pre-poll alliance with the BJP ahead of the Lok Sabha elections. Experts weigh in.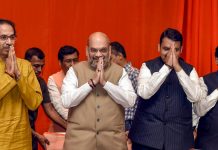 The BJP moved swiftly and deftly to secure its allies this week while the rival camp looked unsure.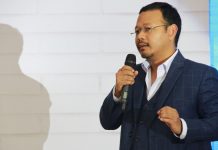 Meghalaya home minister James Sangma said this a day after Amit Shah promised to bring back Citizenship Bill if BJP was voted to power.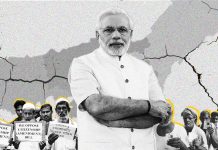 Prime Minister Narendra Modi was greeted with black flags and protests over the contentious Citizenship Bill, which will be discussed in Rajya Sabha today.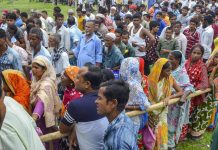 During a 30-minute meeting, the two BJP CMs apprised the home minister about the prevailing situation in the Northeast.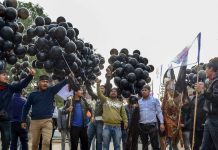 PM Modi, who faced black flag protests in Guwahati, said that the citizenship will be granted only after due investigation and recommendation of state governments.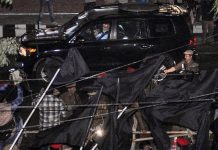 Modi was shown black flags in at least four locations after he landed in Guwahati on Friday, and again today as people protest the contentious Citizen (Amendment) Bill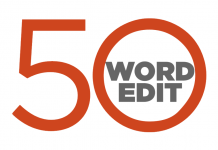 The 50-word Edit - ThePrint view on the most important issues, instantly.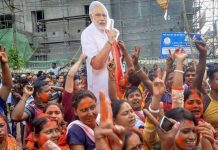 BJP feels the optics of widespread, impassioned protests against the Citizenship (Amendment) Bill during Modi's visit will be damaging.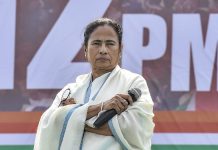 BJD, formerly perceived as being close to the Modi government, has of late been criticising it on issues such a triple talaq & Citizenship Amendment Bill.