Home
Tags
Citizenship (Amendment) Bill 2019
Topic: Citizenship (Amendment) Bill 2019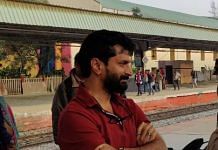 Karnataka's minister for Tourism and Kannada Culture C.T. Ravi also said patience of the majority 'is not our weakness' in backdrop of citizenship law protests.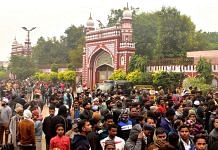 In an open letter to students, Aligarh Muslim University's Vice Chancellor alleged that an angry mob had entered the campus on Sunday night, posing an imminent danger to students and property.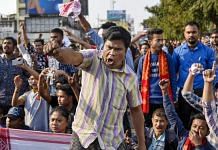 Some social media users, including a member of BJP's IT Cell, shared images of wounded children claiming they were injured during the Citizenship Act protests.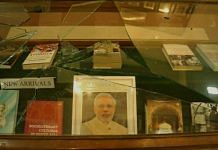 Delhi Police personnel allegedly entered Jamia Millia Islamia campus without permission Sunday and used force on students at the main library.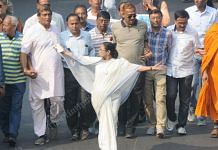 Mamata Banerjee blames Bengal violence on those 'paid by the BJP', makes a veiled reference to AIMIM, saying a 'Muslim party' was pushing community to vandalism.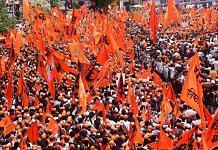 VHP says camps will be set up across the country by the end of the month once the rules are notified by the government.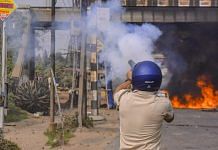 West Bengal saw violent protests over the citizenship act for a third consecutive day with incidents of vandalism and arson being reported on Sunday.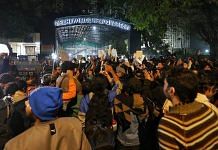 While an uneasy calm prevailed in Assam, epicentre of the anti-citizenship law agitation, New Delhi saw students and police clash in several pockets of the capital.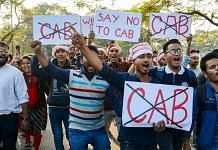 AMU Proctor Prof Afifullah Khan said some security personnel have been injured in the violence. Police have sealed all gates to the campus.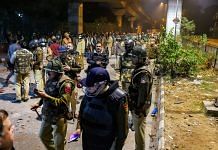 Students claim the police entered the library and harassed them and some say they were detained, but police have yet to confirm it.