Home
Tags
Captain Amarinder Singh
Topic: Captain Amarinder Singh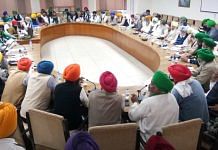 Protesting farmers say the 'stubborn attitude' of the central government in not allowing good strains to run in Punjab is unfortunate.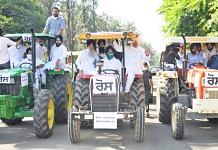 Opposition AAP and Akali Dal have demanded copies of the proposed legislation against the Modi govt's farm laws before it is introduced in Punjab assembly.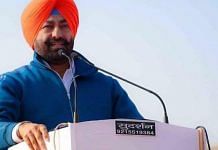 Citing details from ThePrint article analysing two reports related to the Dalit scholarship 'scam', Sukhpal Singh Khaira said probe should be conducted by a sitting HC judge.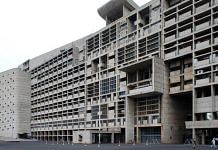 Chief Secretary Vini Mahajan's report is based on another report submitted by a three-member committee of IAS officers that probed the Dalit scholarship 'scam'.
The cabinet Wednesday approved the Punjab Civil Services (Reservation of Posts for Women) Rules, 2020, to provide for the reservation for women.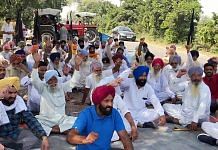 Farmer bodies say they'll further intensify stir after rejecting Agriculture Secretary Sanjay Agarwal's invite for a meeting at Delhi's Krishi Bhawan.
Kirpa Shankar Saroj, whose report indicted minister Sadhu Singh Dharamsot, has been sent from social welfare to the animal husbandry and fisheries department.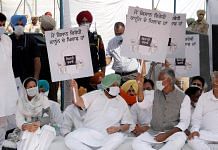 Punjab CM says he'll do anything to protect farmers from Modi govt's 'nefarious designs', says Pakistan could take advantage if there's unrest in border state.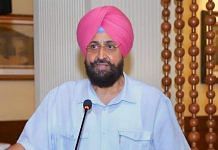 Bajwa and Amarinder are now arguing over the MP's demand for an independent probe into Punjab minister S.S. Dharamsot's alleged involvement in the scam.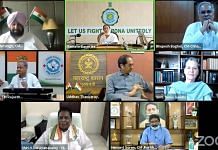 Thackeray urges opposition leaders to do more than chit-chat, saying we must fight the Modi govt. Other CMs raise issues like postponement of NEET & JEE, privatisation.