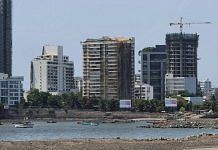 Personal consumption of cannabis accounted for 87% of all arrests and convictions in drug consumption cases in Mumbai, says study by Vidhi Centre for Legal Policy.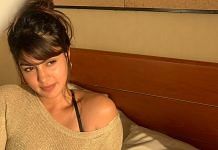 Cannabis is the most consumed psychoactive substance in India after alcohol, and its use was legal until 1984. Its calming effects have made it one of the most commonly used plants.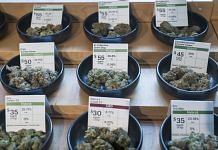 There's a growing body of evidence to show why the time has come for India to consider legalisation of cannabis.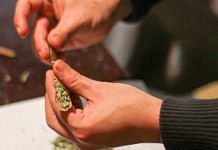 Criminalisation of illicit cannabis use ignores the many ills that a criminal record brings, the effect it has on social, economic, physical and mental wellbeing of the person.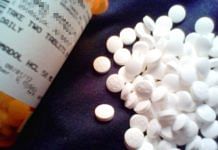 Report by the International Narcotics Control Board, which falls under the UNODC, also notes that illicit cultivation of cannabis & ATS drugs are a major problem in the country.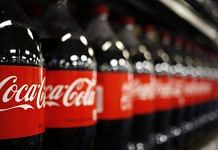 Coca-Cola said in 2018 that it was looking at the cannabis drinks market. The news fueled stock gains for companies like Aurora Cannabis Inc.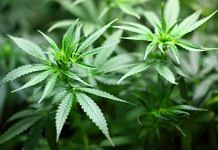 Wrong claims made in the thousands of Twitter bot posts are drowning out scientific facts about cannabis, find researchers from University of Southern California.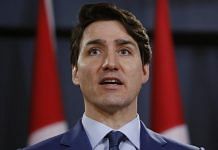 With Trudeau fighting for survival, ThePrint looks at the rise and fall of this generation's biggest liberal political icon in four points.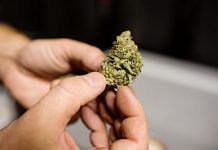 The UN Office on Drugs and Crime has highlighted the emergence of 'illicit internet pharmacies' as a gateway for drug sales.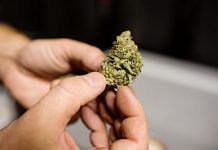 A study covering all 36 states and Union territories found nearly 3% of Indians between ages 10 and 75 used cannabis, with UP topping the list.