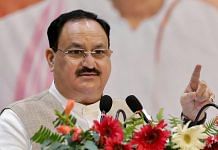 Speaking at a meeting in north Bengal, Nadda also lashed out at the Mamata government and accused it of indulging in 'divide and rule politics'.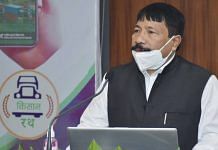 AGP president Atul Bora says party will focus on implementing Clause 6 of Assam Accord, that promises various safeguards to Assamese people.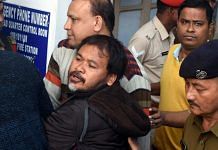 NIA special judge Pranjal Das granted bail to Gogoi on a surety of Rs 30,000 and routine conditions, including not tampering with evidence and influencing witnesses.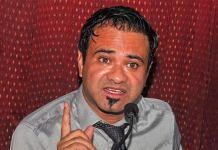 The high court has passed damning remarks against the state authorities that ordered the detention of Kafeel Khan, who has been in jail since 29 January.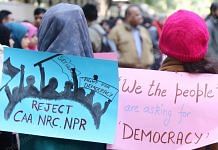 The report is based on a fact-finding mission conducted by National Federation of Indian Women which gathered testimonies from the injured and doctors & nurses who treated them.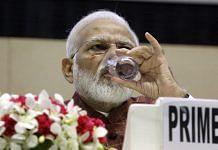 If the opposition is waiting for BJP's cultural nationalism to subside of its own and material issues to become salient again, it will have to wait for a long time.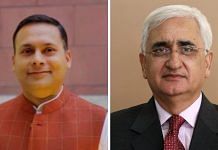 In 'The Citizenship Debate', BJP IT cell head Amit Malviya and Congress leader and lawyer Salman Khurshid break down the CAA-NRC-NPR plan in their own words.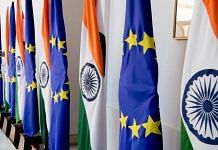 Bilateral relations between New Delhi and Brussels have been strained in recent years over issues ranging from trade and investment to Kashmir and CAA.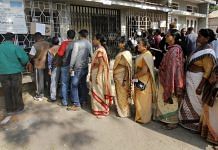 The Sylhet Referendum of 1947 led to the Partition of the state of Assam, but it left Sylheti Hindus in strife for decades.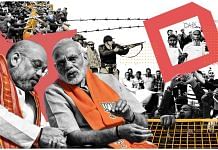 In his paper 'Making Sense of India's Citizenship Act 2019', Hilal Ahmed analyses the legal frameworks behind BJP's arguments for the CAA.