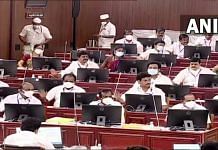 CM Stalin said CAA usurped the rights of the refugees who wanted to settle down in India and was against Indian constitution. BJP MLAs staged a walkout opposing the resolution.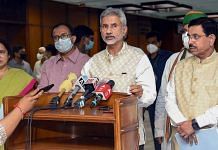 At the meeting, the Modi govt said it is currently following a 'wait and watch' policy and the main focus is to evacuate people from the crisis-hit country.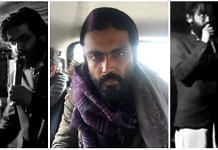 Imam, who has been arrested under UAPA and booked for sedition, denied inciting violence and said he didn't say the Northeast should become a different state & declare independence.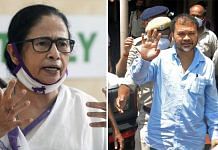 Raijor Dal leader Akhil Gogoi tells ThePrint in an exclusive interview his party has floated the idea of an electoral alliance with Trinamool in Assam.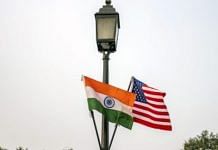 A US state department report referred to the removal of special constitutional status from J&K and the CAA as few of those barriers against a reliable investment climate in India.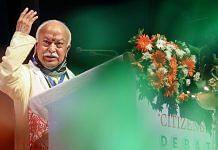 Speaking at a book launch in Guwahati, Bhagwat also said that citizenship laws will provide protection to persecuted minorities in neighbouring countries.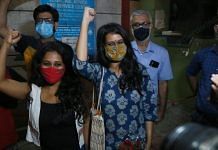 By allowing indefinite detention of nearly anyone who dissents, the UAPA becomes only a tool of political safety and not national security.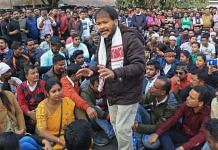 Vowing to revive the anti-CAA movement, the Assam MLA labelled NIA as a 'mere political tool' and alleged the agency had offered him instant bail if he agreed to join RSS or BJP.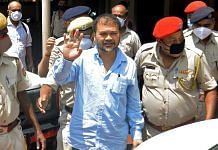 An NIA judge held that there was no 'incitement' to damage property or obstruct public officials to categorise Gogoi's actions as punishable under UAPA.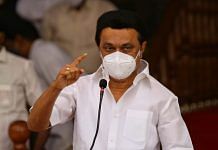 Tamil Nadu govt has made a clear decision to pass a resolution seeking the withdrawal of these three farm laws reflecting the feelings of farmers across the country, Stalin added.