Home
Tags
C. Rajagopalachari
Topic: C. Rajagopalachari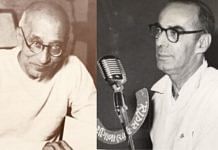 The reaction of Swatantra Party leaders C. Rajagopalachari, Minoo Masani, K.M. Munshi and N.G. Ranga during the 1962 War should be emulated today.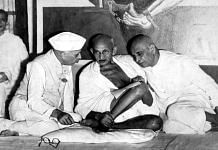 Many prominent Gandhians requested clemency for the Mahatma's assassins. They pointed out that Gandhi wanted to abolish death penalty.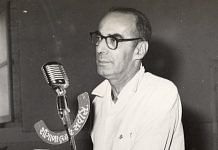 It's hard to imagine Rajaji and Minoo's liberal values being tolerated, let alone heeded, in Hindutva-led India today.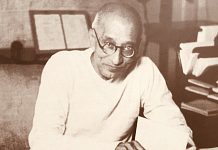 It was a sign of Swatantra Party's political acumen that many of its policies would be adopted by Narasimha Rao 17 years after its demise in 1974.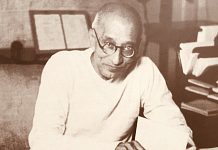 From B.R. Ambedkar to G.K. Gokhale & S.V. Doraiswami to B.R. Shenoy, there have been many intellectuals who could be said to constitute India's economic Right.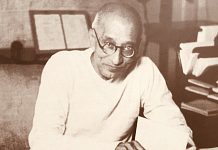 Chakravarti Rajagopalachari, who was a fierce Mahatma Gandhi loyalist, made Hindi a compulsory language in Tamil schools when he was CM.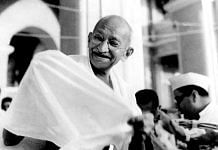 On the occasion of Gandhi Jayanti, we revisit an unexplored chapter of the great man's life, featuring a platonic love tie, as told by Gandhi's biographer Ramchandra Guha.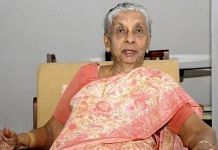 Anna Rajam Malhotra, a 1951-batch officer, was pioneer for women in the bureaucracy. She passed away Monday.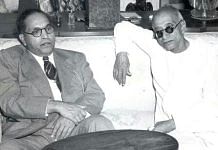 The Swatantra Party wandered in the wilderness for a few years and then disappeared but it succeeded even as it failed.