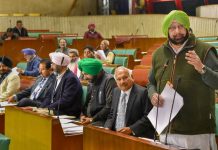 Reciting couplets has almost become a tradition in Budget speeches as it helps break the monotony of a lengthy text full of statistics.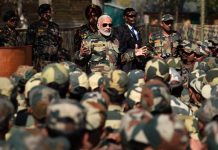 Prime Minister Modi has been high on emotions and low on substance on military matters in the last five years.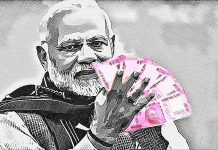 From focusing on the 'aspirational', the Narendra Modi government has gone 'aam aadmi' with a vengeance.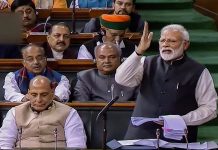 Modi launched an acerbic onslaught on Congress, responded to allegations against his government, and listed out his 'achievements' in the last 4.5 years.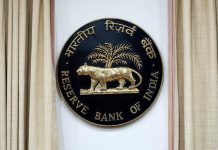 Experts say RBI's 25 basis points cut in lending rate is expansionary given as it comes shortly after an expansionary budget.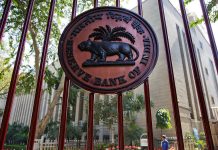 RBI raises cap on collateral-free agricultural loans to Rs 1.6 lakh from Rs 1 lakh — move to benefit all farmers who were left out from budget proposals.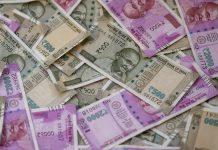 Global funds see more pain for India's debt as budget math weighs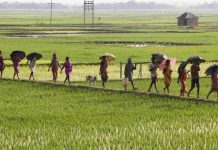 In his budget speech, Finance Minister Piyush Goyal said "construction of rural roads has been tripled" under the Pradhan Mantri Gram Sadak Yojana.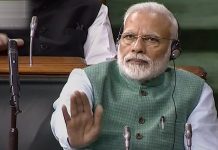 Those who supported Modi in 2014 imagining he would lead India away from populist economics, must be kicking themselves now.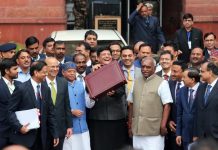 Overstatement of revenue and understatement of expenditure is a constant problem with Indian budgets.