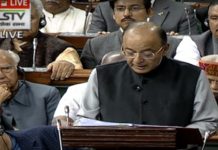 The Modi government is set to present an interim budget in the first week of February.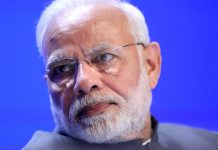 India watchers are waiting to see if Modi will betray convention and announce tax concessions to win votes.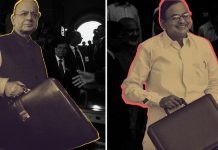 India has a fiscal responsibility law that lays out a glide path for reducing the Centre's deficit, but govts have inevitably resorted to Fudgets. ...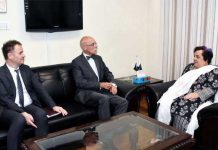 Here's what's happening across the border: Nawaz Sharif, Maryam freed, court suspends sentence; Imran Khan fails on austerity promise yet again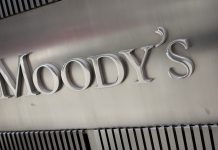 The ratings agency estimated a revenue loss of around Rs 8,000-10,000 crore due to the GST cut.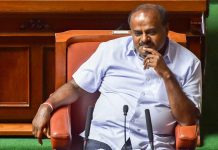 While farm loan waiver will be the focus, Kumaraswamy is also expected to announce new programmes for urban Karnataka.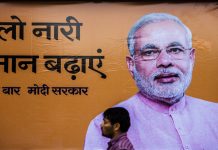 Though this extension of benefits to 500 million people may ease his road to 2019, it will also likely widen India's yawning fiscal deficit Prime M...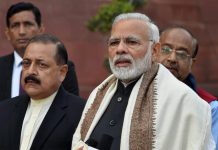 The bonds have taken a knock this year, which were further fueled by wider budget targets, faster inflation and a global selloff of emerging market assets.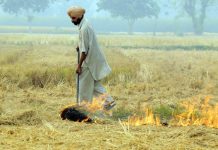 Farmers will have to buy 'super straw management system' at a subsidised rate; govt sets aside Rs 100 crore in state's budget presented Saturday.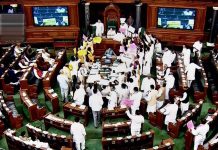 Sources said the decision came after repeated attempts to reach out failed to assuage the opposition, leading to seven straight days of washou