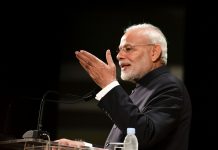 Be it women and children's health or farmers' crops or ex-servicemen's OROP, Piyush Goyal's interim budget slashed hope on every front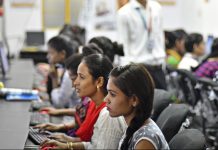 Much of the interim budget focused on consumer stimulus with few specific measures to create opportunities for about 12 million young Indians who enter the job market each year.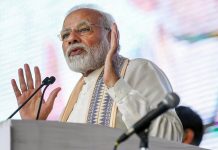 Slew of measures in budget will cost exchequer over Rs 94,000 cr, for which govt is banking on higher RBI surplus, better disinvestment and corporate tax.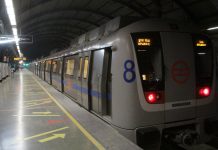 The Housing and Urban Affairs Ministry has been allocated Rs 48,000 crore, 17 per cent more than last year's provision.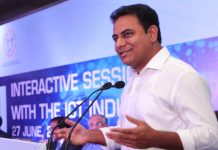 Rama Rao targeted the Pradhan Mantri Kisan Samman Nidhi which will help farmers owning less than two hectares of land.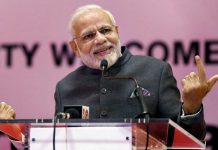 The Modi dispensation still has to contend with the lack of jobs narrative and the growing OBC, SC/ST consolidation over the upper caste quota.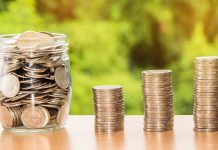 After today's interim budget announcement, a person earning upto Rs 10 lakh can pay zero income tax with smart financial management.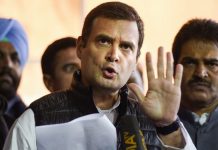 Parties, including Congress, NCP and BSP, hit out at the Modi government for making populist promises to appease the public in an election year.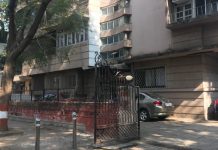 Finance Minister Piyush Goyal, who presented his maiden budget Friday, spent his childhood in Mumbai's Sion.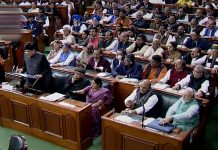 From housing to infrastructure, finance minister Piyush Goyal laid the Modi government's vision to carry India forward till 2030.