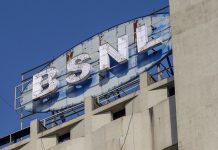 BSNL employees fear that salaries for next month too might get delayed, blaming the Modi government for the cash crunch at the company.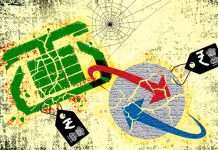 The telecom companies are unable to pay salaries, and a turnaround seems impossible. A bail-out for employees would be cheaper than what the govt pumps in.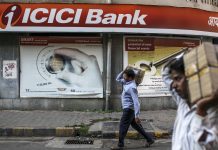 Market-oriented reform is the only way forward for the Indian economy. But the failures of private businessmen have set back that process.