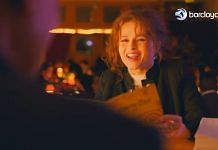 Indian curry, which has long been a significant part of British cuisine, fanned some new social media reactions after an ad featuring British actor Helena Bonham Carter was released this week.
In 'The Indian Contingent', Ghee Bowman writes about the 9,711 Indian soldiers —including from Bose's INA — recovered after the world war and sent back to India.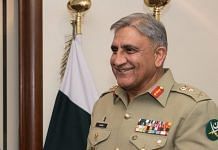 Pakistan Army chief General Bajwa is keenly engaged with the UK to market himself as someone who can turn things around, including handling the Taliban.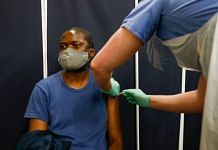 The interval between the doses have been reduced from 12 weeks to 8 weeks. In contrast, India has increased the gap between Covishield doses to 12-16 weeks.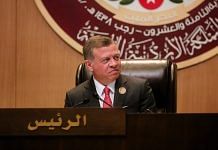 The Hashemite Kingdom has long been considered a stable power in West Asia but the alleged attempted coup by the country's former crown prince has rocked the region.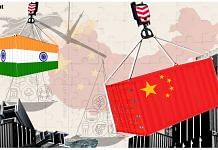 Figures between 2014-15 and 2019-20 show that export of low-value raw materials & import of high-value manufactured goods characterised India's trade with China.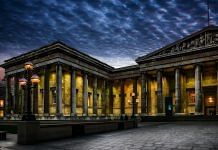 Students, curators and museums in Europe and the US are digging up their own history. But national pride is coming in the way of justice.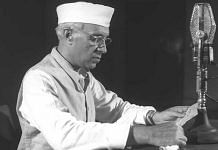 In 'A Matter Of Trust', Meenakshi Ahamed writes that Nehru had reached out to US President Roosevelt for American help in the lead up to World War-II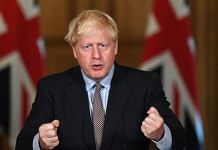 The UK and the EU had very different priorities. But the fact that they both are declaring victory at the end of contentious negotiations is remarkable diplomatic accomplishment.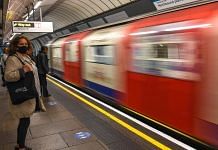 The standoff with Greater Manchester could well be the proliferation of travel restrictions within and between regions in UK that ultimately lead to a tardy national lockdown.